Welcome to the Neighborhood
Here at WBC, we're driven by two key principles – LOVE GOD and LOVE NEIGHBOR.
Come join us as we learn what this means in each of our lives and as we work together to see it happen. 
Worship @ WBC
In-Person at 10:30am* 

 Online by 6:00pm
*Masks and Social Distancing Required
Join us this Sunday! We would love to meet you!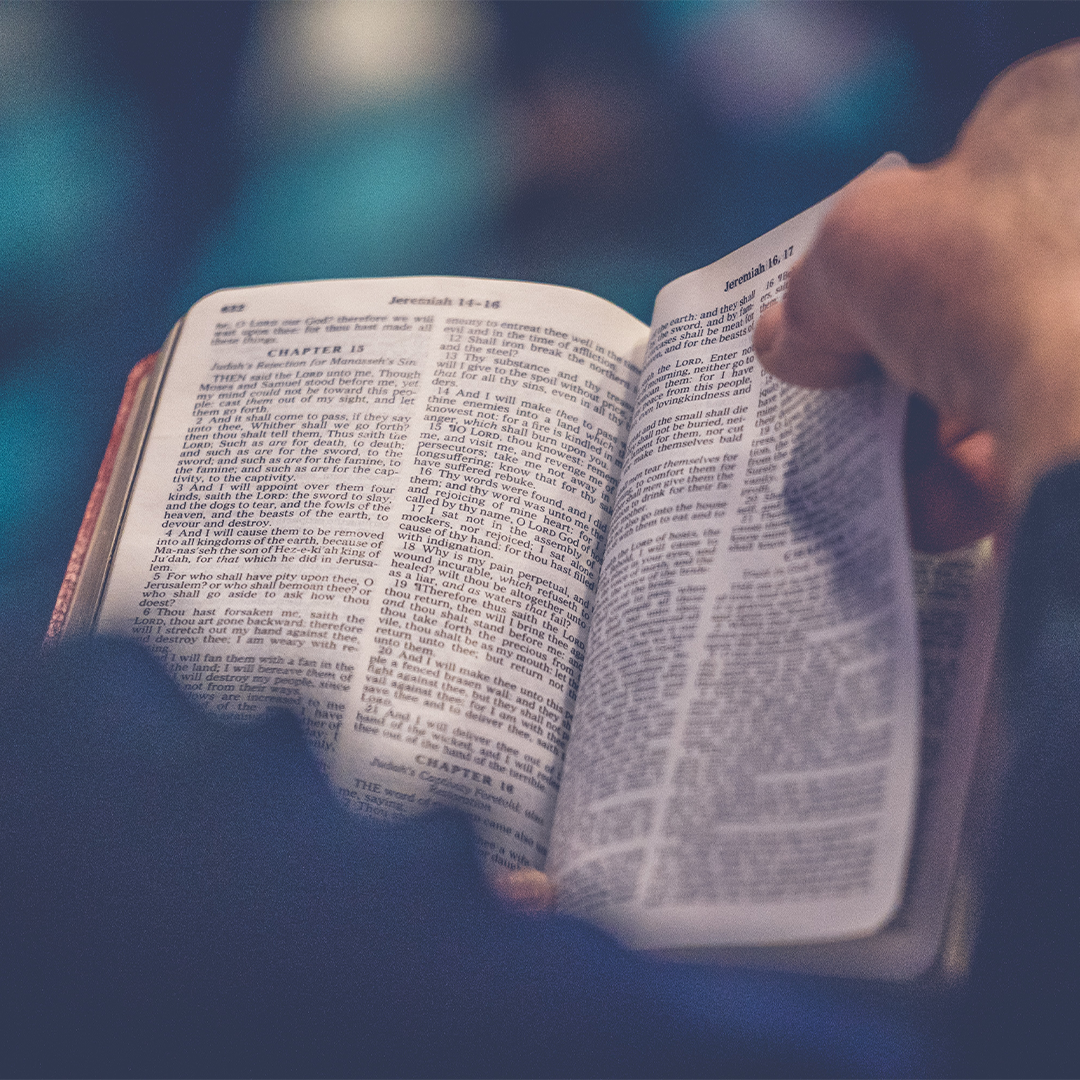 Bible Study on Romans
Sundays @ 8:30 AM on Zoom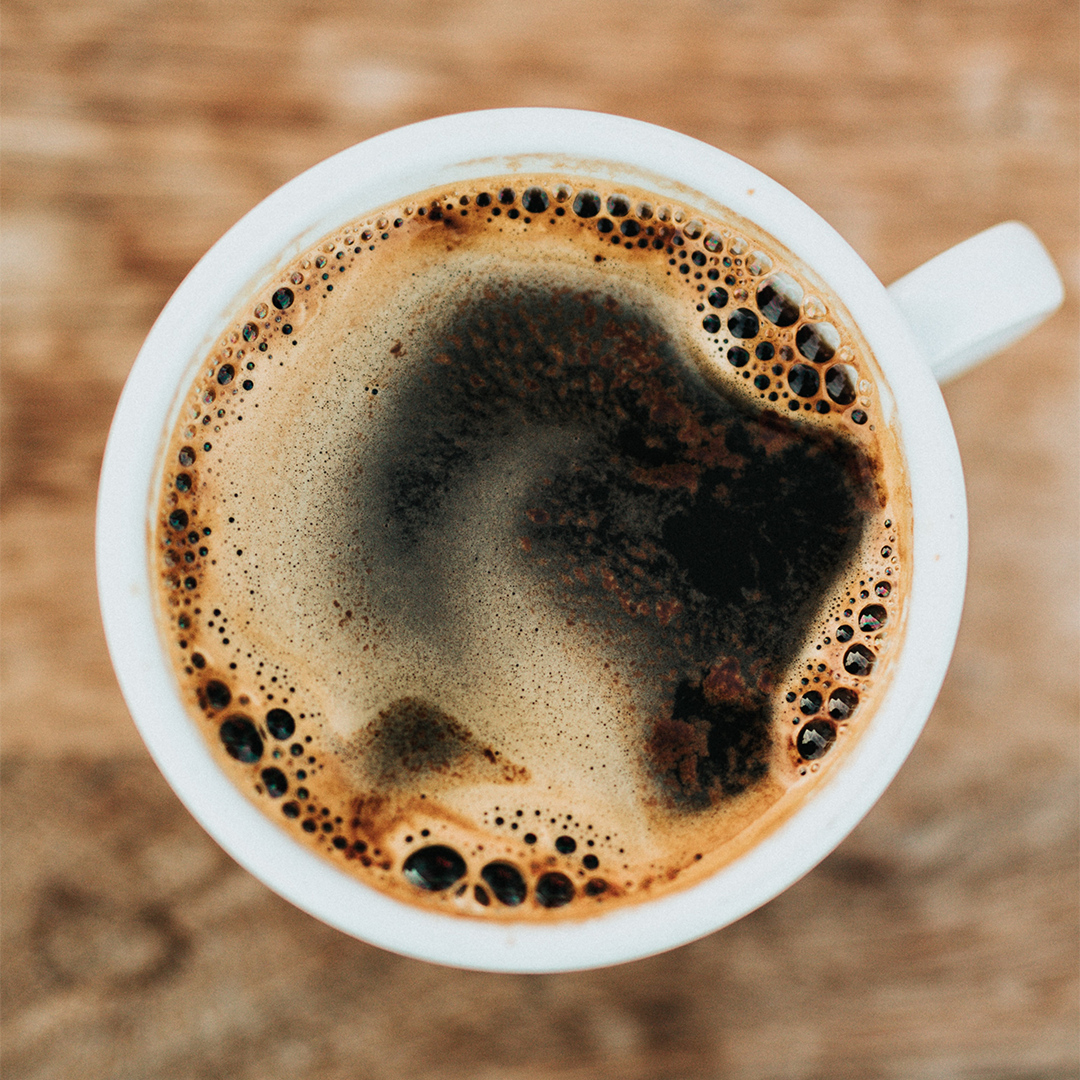 Coffee & Koinonia
Back after Covid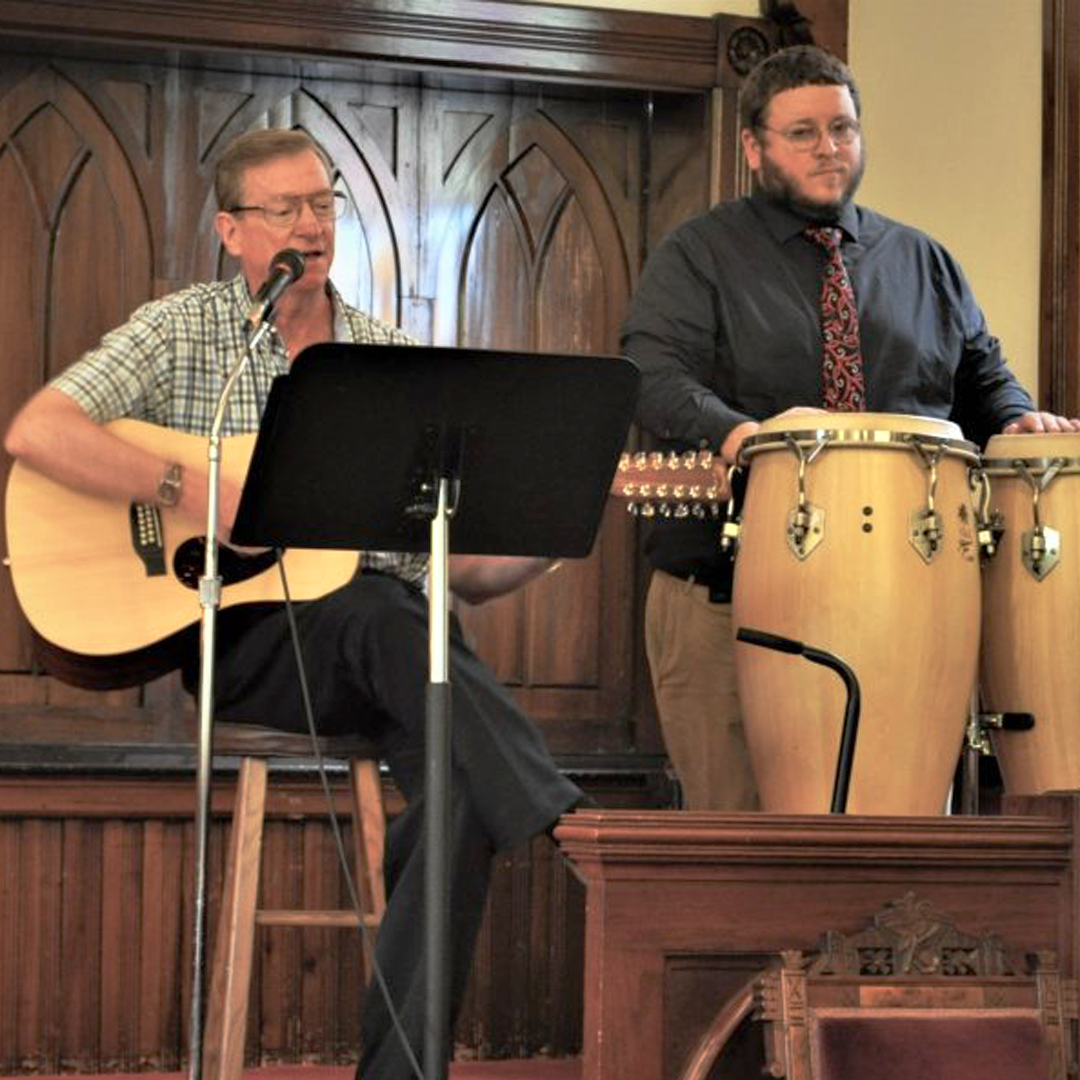 Praise & Worship
 10

:30 AM In Person
6:00 PM Online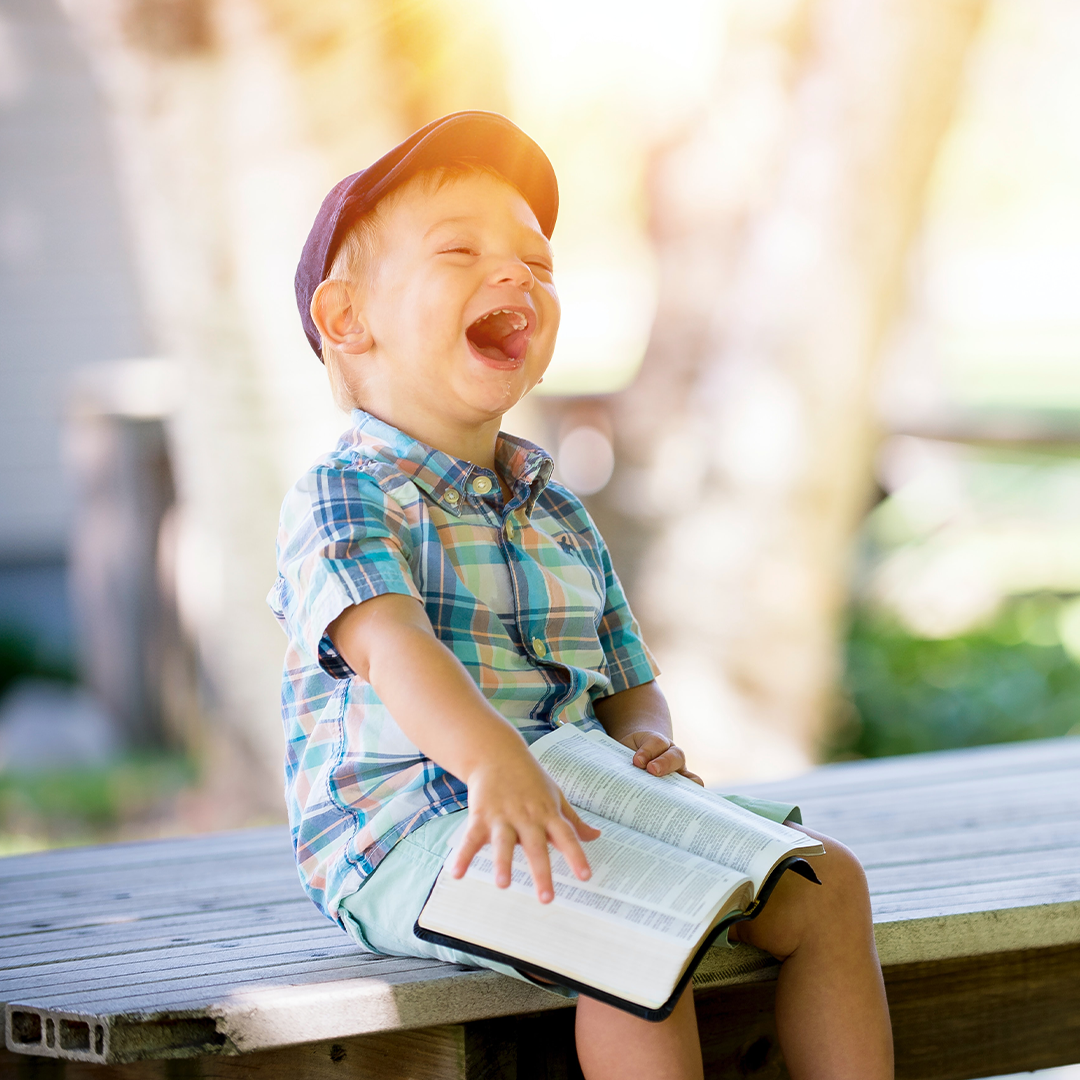 Children's Program
To sign up for our special programs during Covid, please call the church office.
Bible Text: John 15:1-8 | Preacher: Rev. Dr. Jason A. Hentschel
A BEAUTIFUL ABODE For a long time, almost nobody believed God was someone with whom you'd want to snuggle. If seeing his face could kill you (Exodus 33:20), just imagine what lounging on the couch with God would do! And yet, so much of our faith — and the Bible! — is...