Welcome to the Neighborhood
Here at WBC, we're driven by two key principles – LOVE GOD and LOVE NEIGHBOR.
Come join us as we learn what this means in each of our lives and as we work together to see it happen. 
Let's Worship Outside
We hope you'll join us on Sunday, September 13th, as we worship outdoors on the lawn, right here at Wyoming Baptist Church.
Everything begins at 10:00am (weather permitting).
Social distancing and masks required.
Join us this Sunday! We would love to meet you!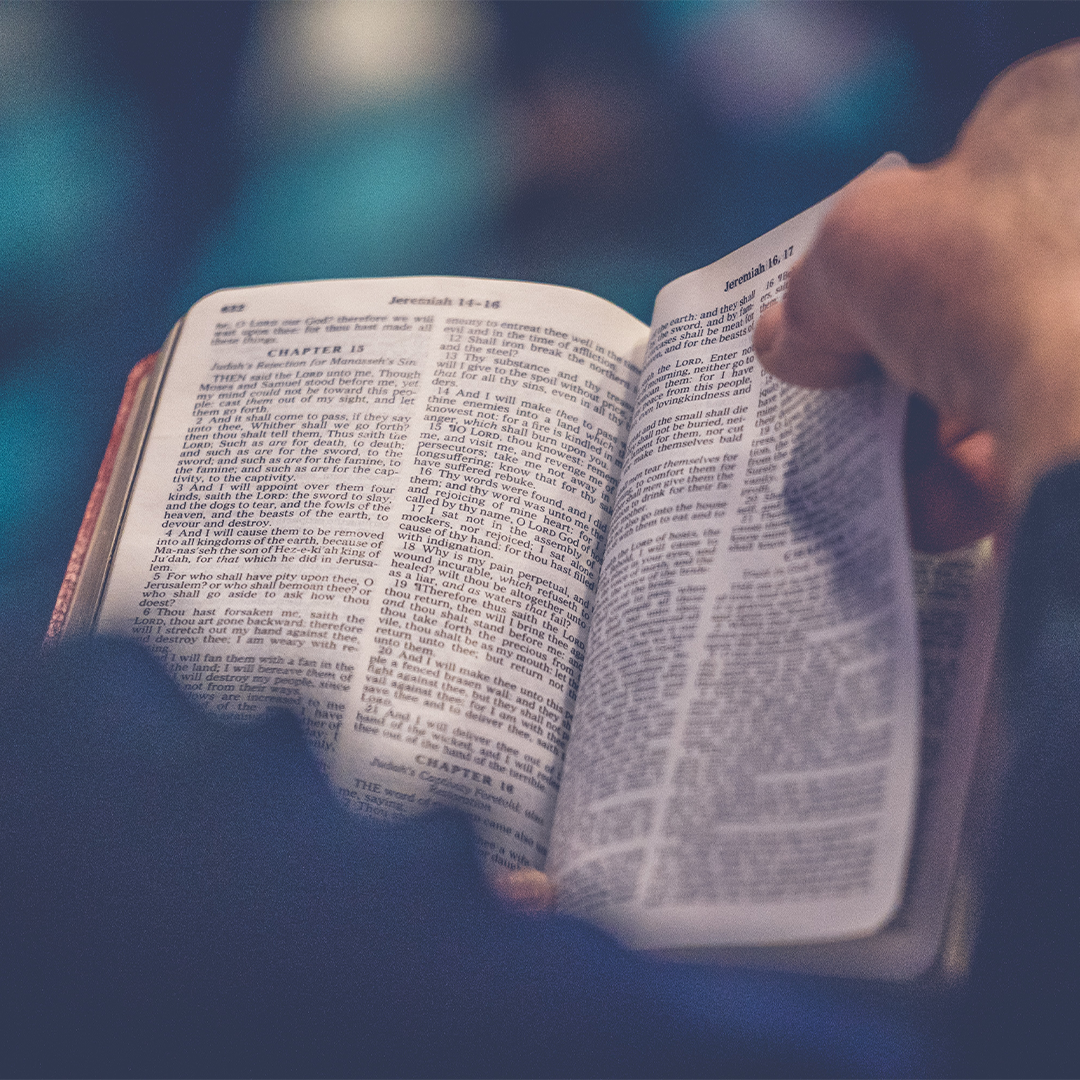 Sunday School
9:00 AM on Zoom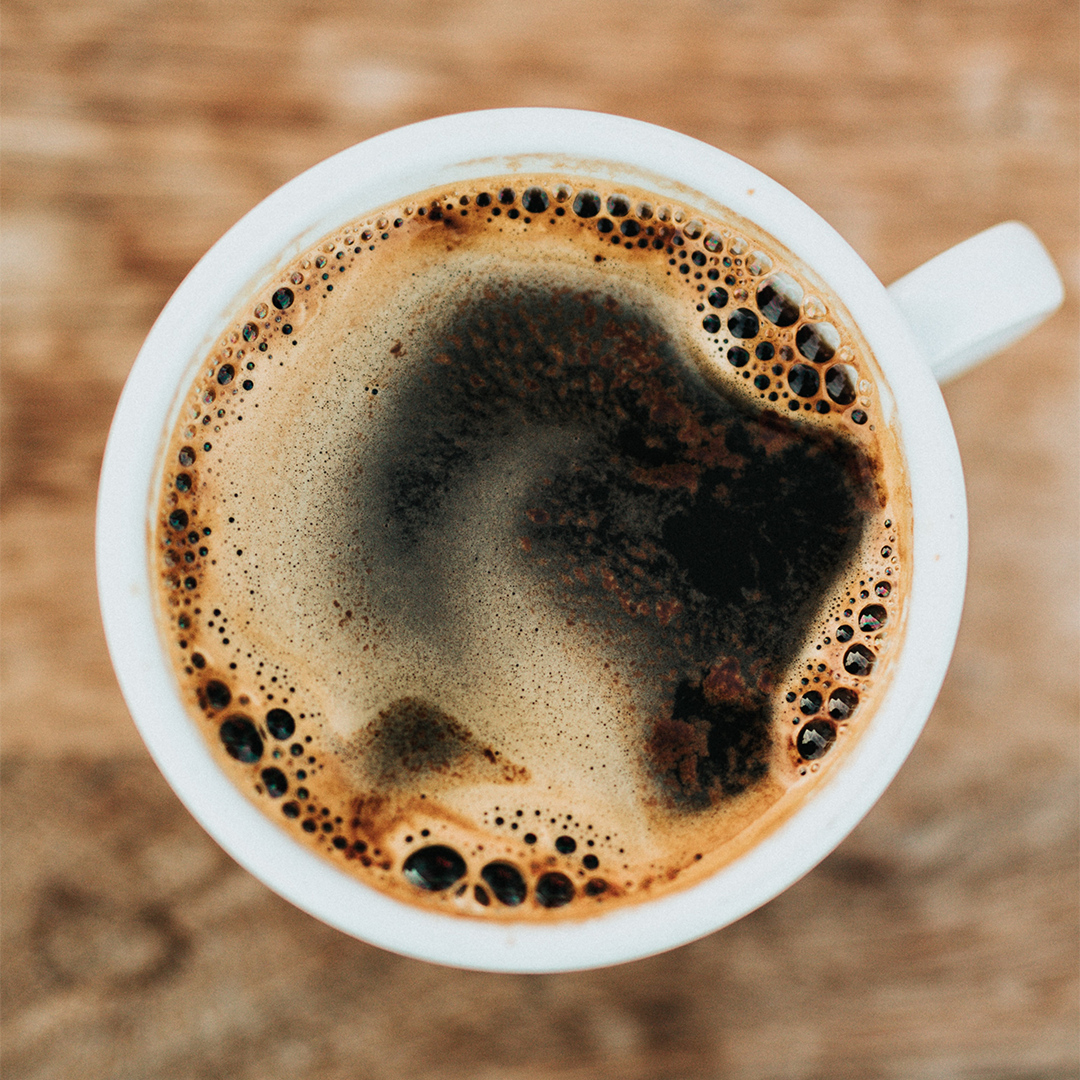 Coffee & Koinonia
Back after Covid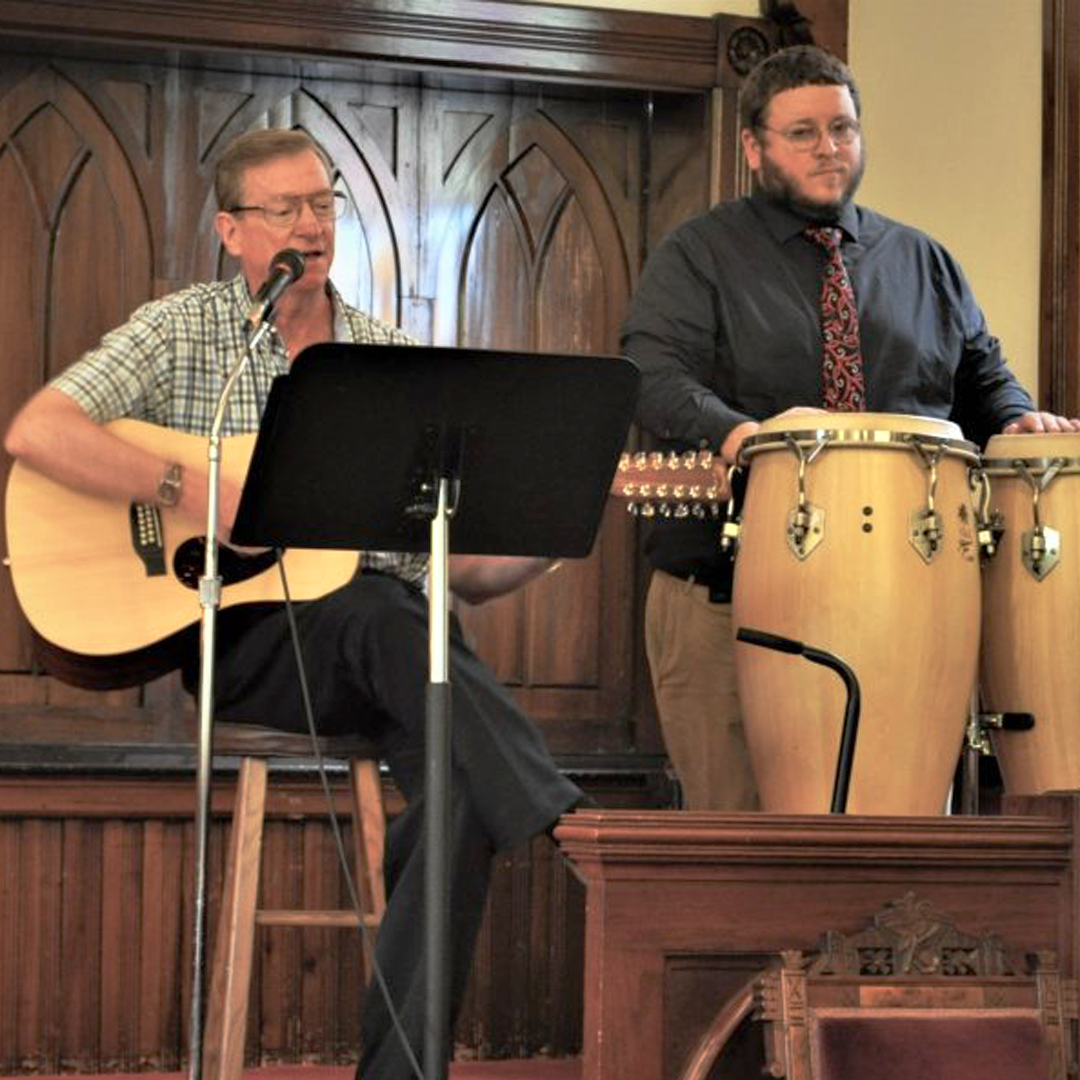 Praise & Worship
10:30 AM Online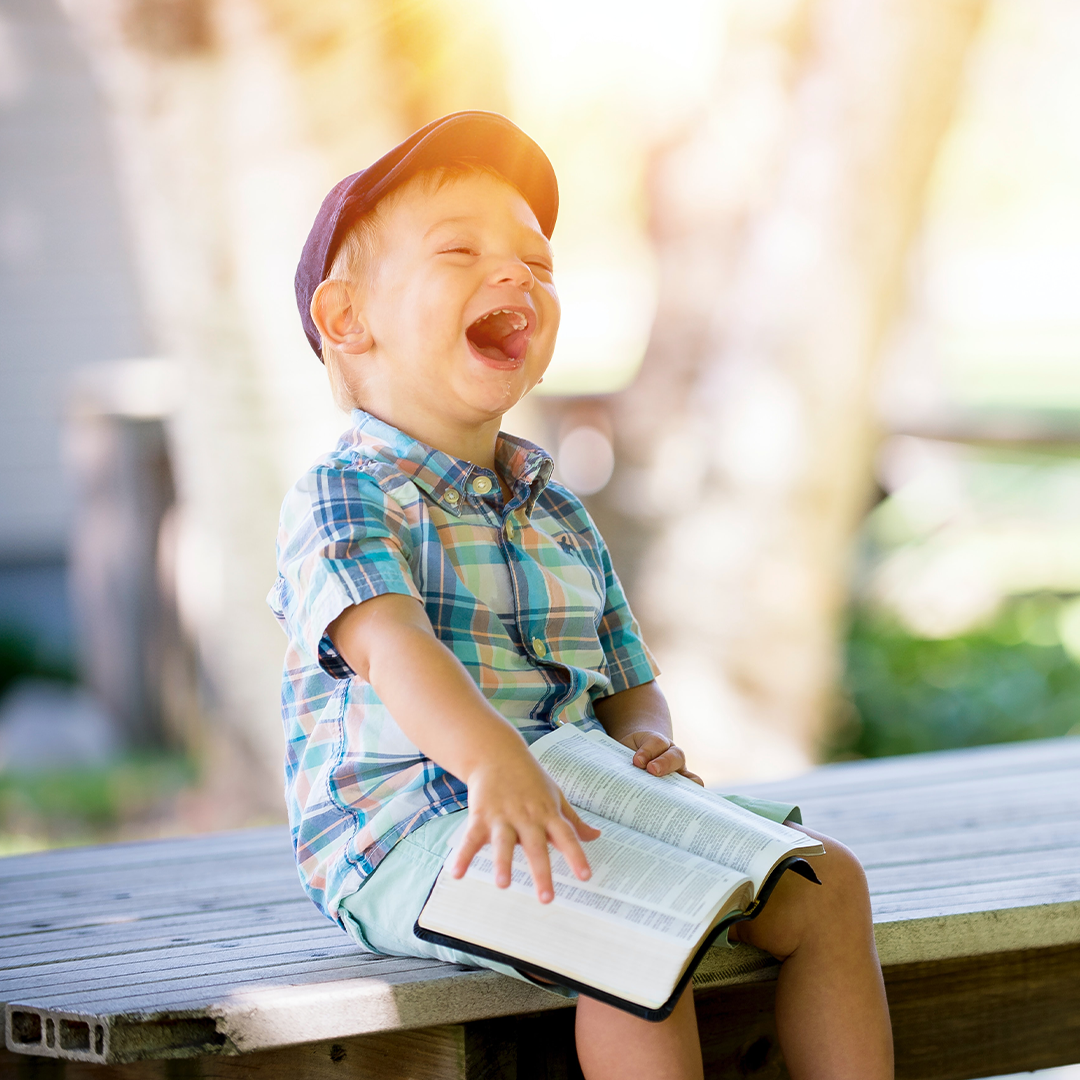 Children's Program
To sign up for our special programs during Covid, please call the church office.
DEBTLESS They called him "Father Grande." On hot, sweaty days, he would give kids lifts in his jeep through tall fields of sugarcane. Most of these rides were joyous moments of laughter shared among friends. One, however, wasn't. Today's devotional is the story of...