Welcome to the Neighborhood
Here at WBC, we're driven by two key principles – LOVE GOD and LOVE NEIGHBOR.
Come join us as we learn what this means in each of our lives and as we work together to see it happen. 
Covid-19 Update
We are currently monitoring the situation as businesses and other institutions begin to open back up here in the midst of the Covid-19 pandemic. For the time being, our building will remain closed to large, in-person gatherings. Please enjoy our Thursday Morning Devotionals and our online Sunday Services, both easily located below, as we eagerly wait for a time to reopen that is both prudent and safe.
Grace and peace,
Jason Hentschel, Senior Pastor
Join us this Sunday! We would love to meet you!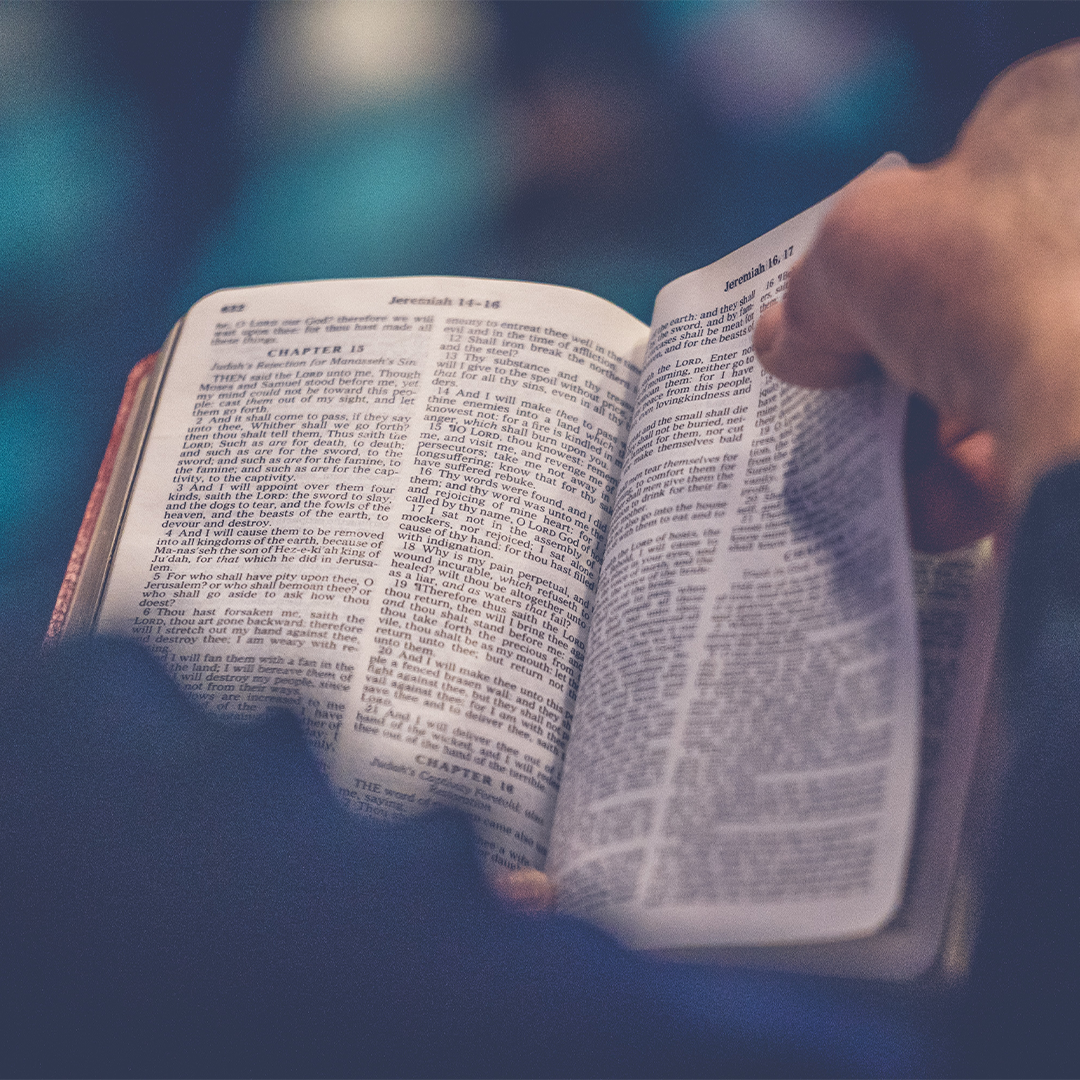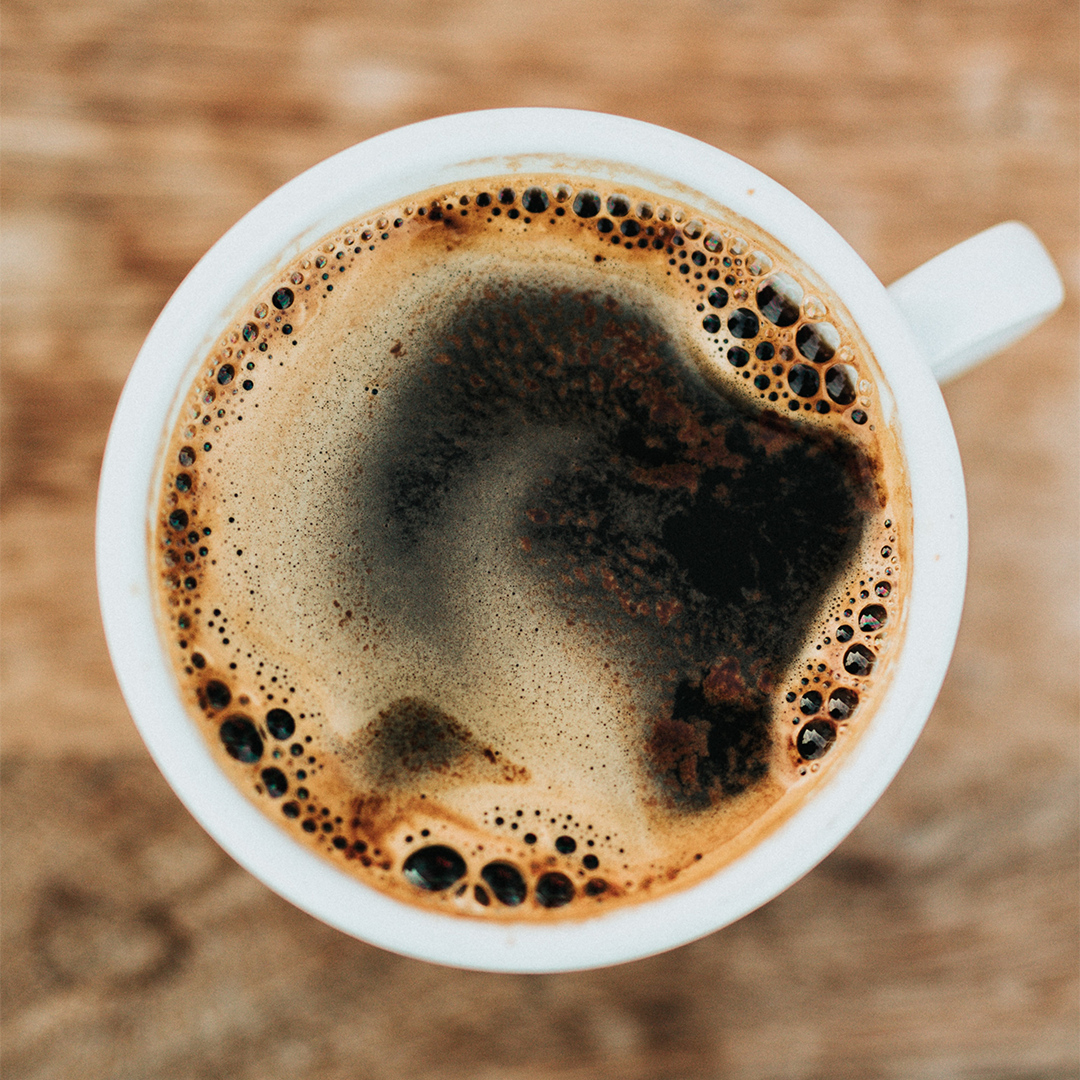 Coffee & Koinonia
10:00 AM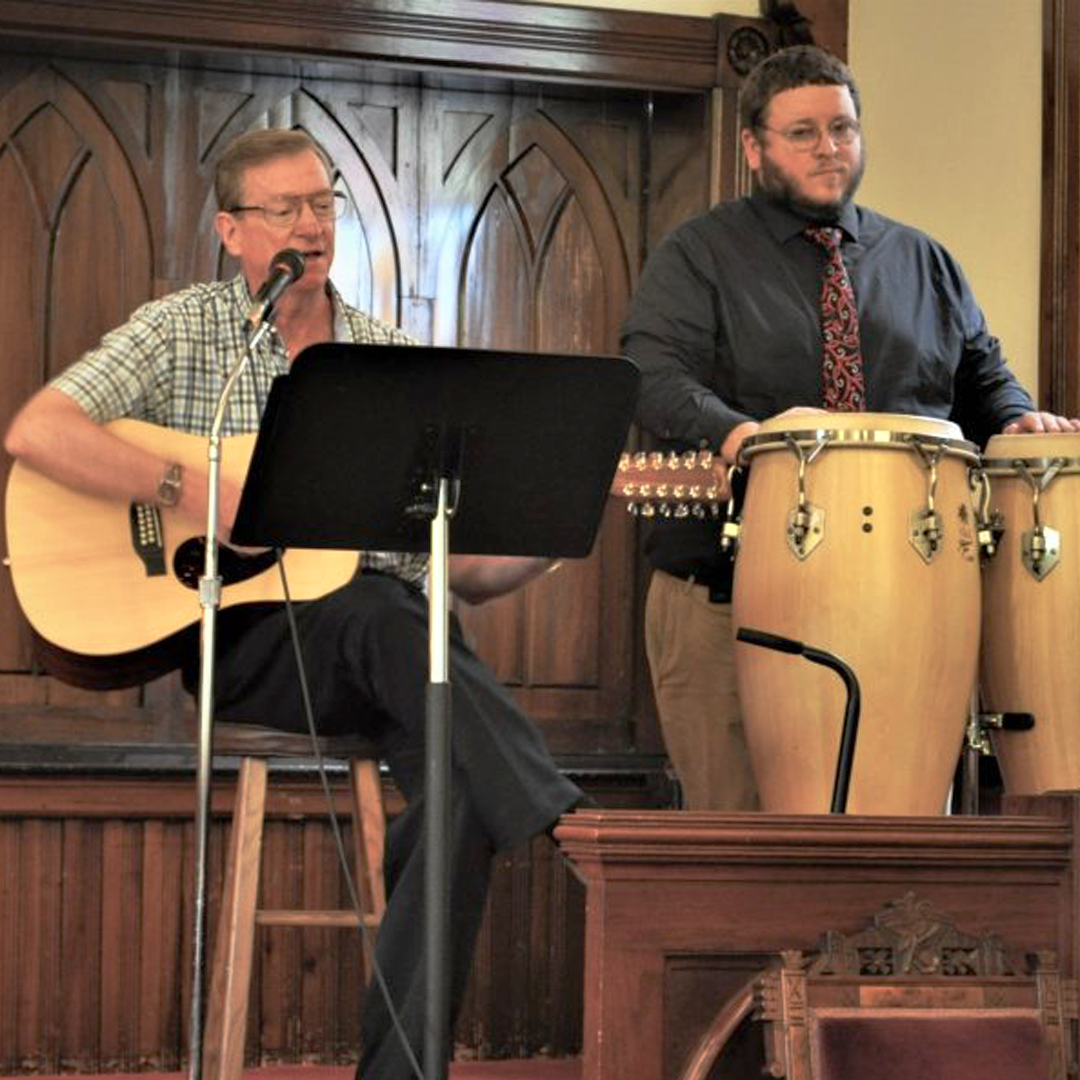 Praise & Worship
10:30 AM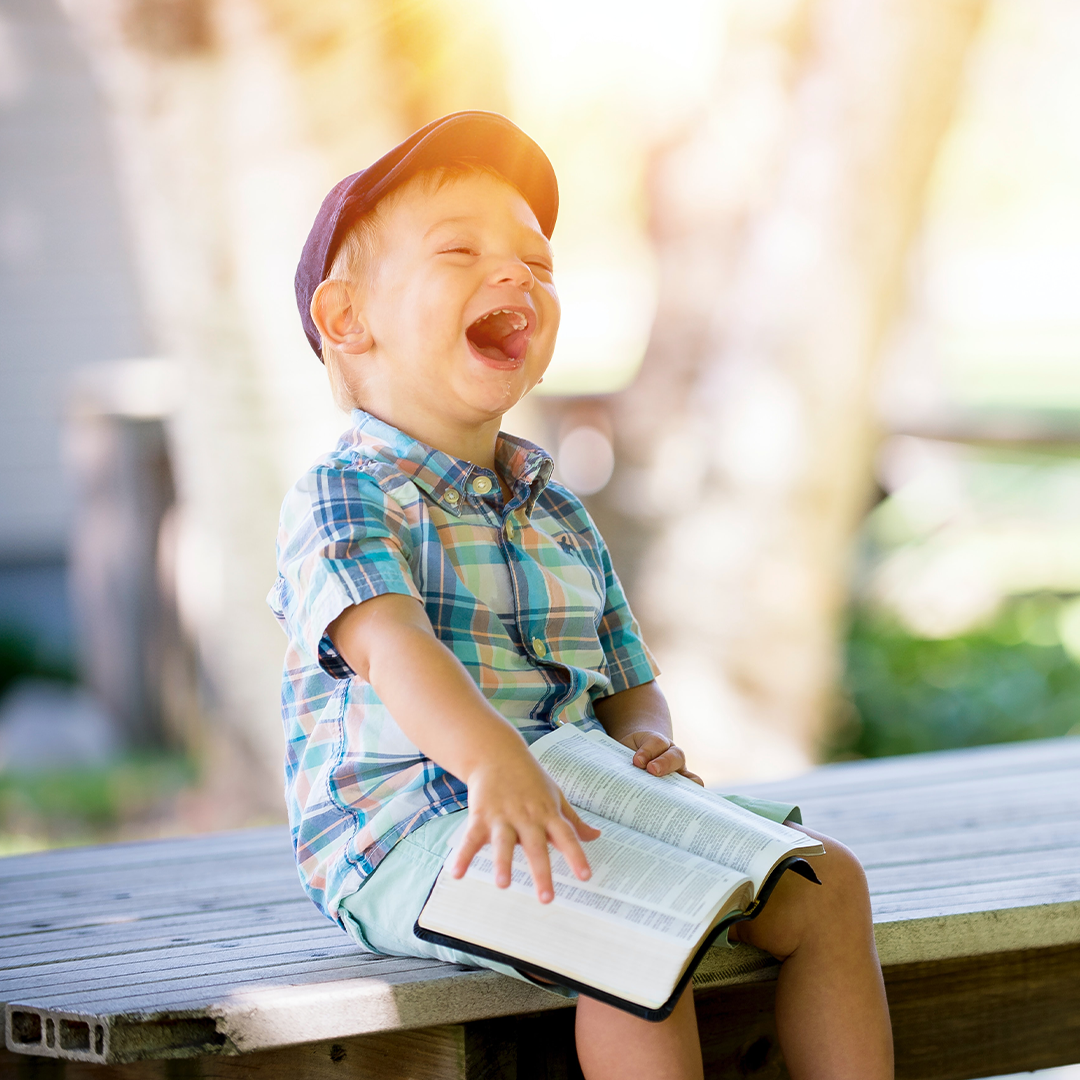 Children's Program
Children are guided to their classrooms following the Children's Message.
Bible Text: Mark 9:30-37 | Preacher: Rev. Dr. Jason A. Hentschel | Series: Understanding the Bible
KINDNESS Prayer God of Love who became of one kind with us and calls us one of your own, guide us this morning by your Word and your Holy Spirit, so that in your light we might see light, and in your truth, we might find freedom, and in your will, we might truly...