Welcome to the Neighborhood
Here at WBC, we're driven by two key principles – LOVE GOD and LOVE NEIGHBOR.
Come join us as we learn what this means in each of our lives and as we work together to see it happen. 
Covid-19 Update
We are currently monitoring the situation as businesses and other institutions begin to open back up here in the midst of the Covid-19 pandemic. For the time being, our building will remain closed to large, in-person gatherings. Please enjoy our Thursday Morning Devotionals and our online Sunday Services, both easily located below, as we eagerly wait for a time to reopen that is both prudent and safe.
Grace and peace,
Jason Hentschel, Senior Pastor
Join us this Sunday! We would love to meet you!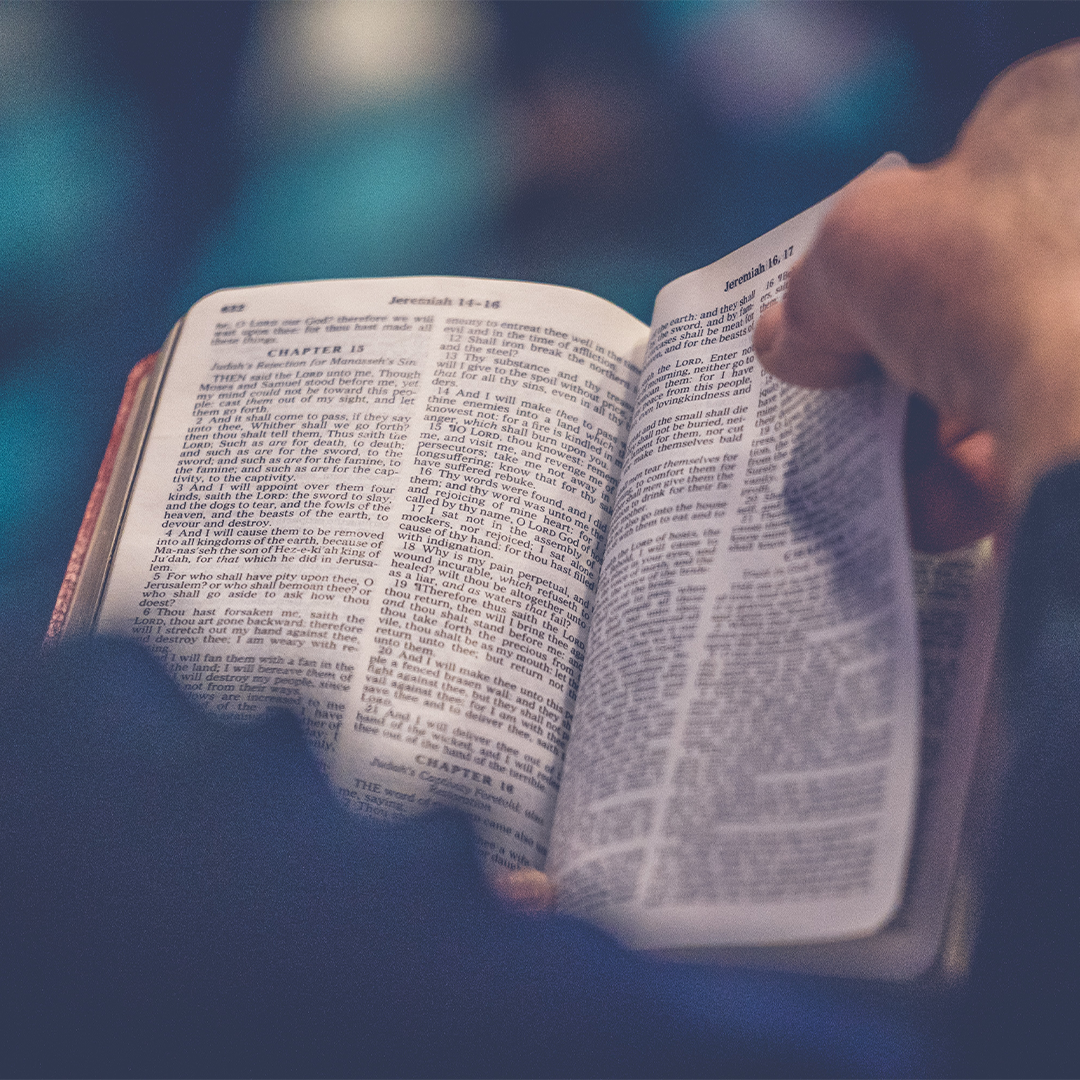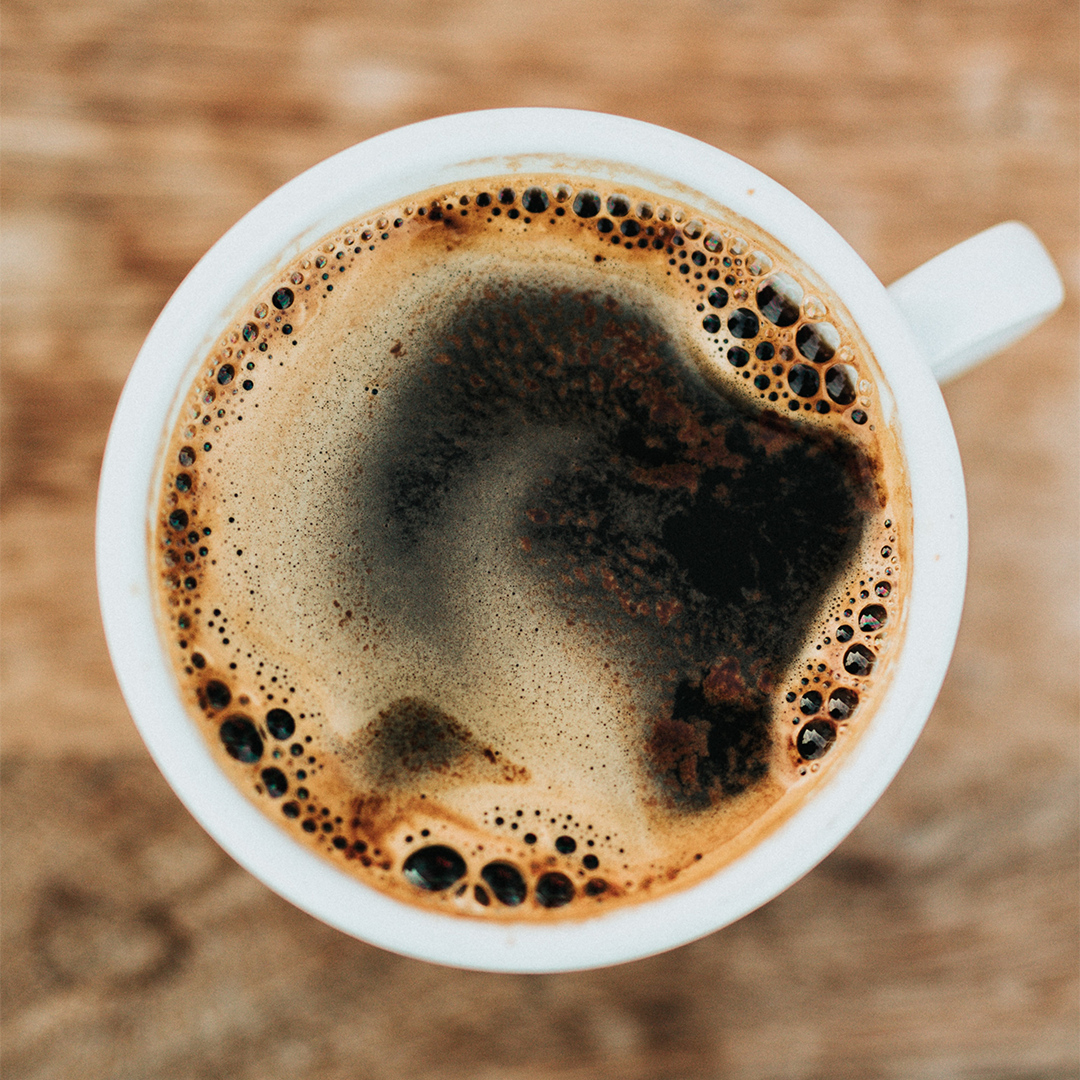 Coffee & Koinonia
10:00 AM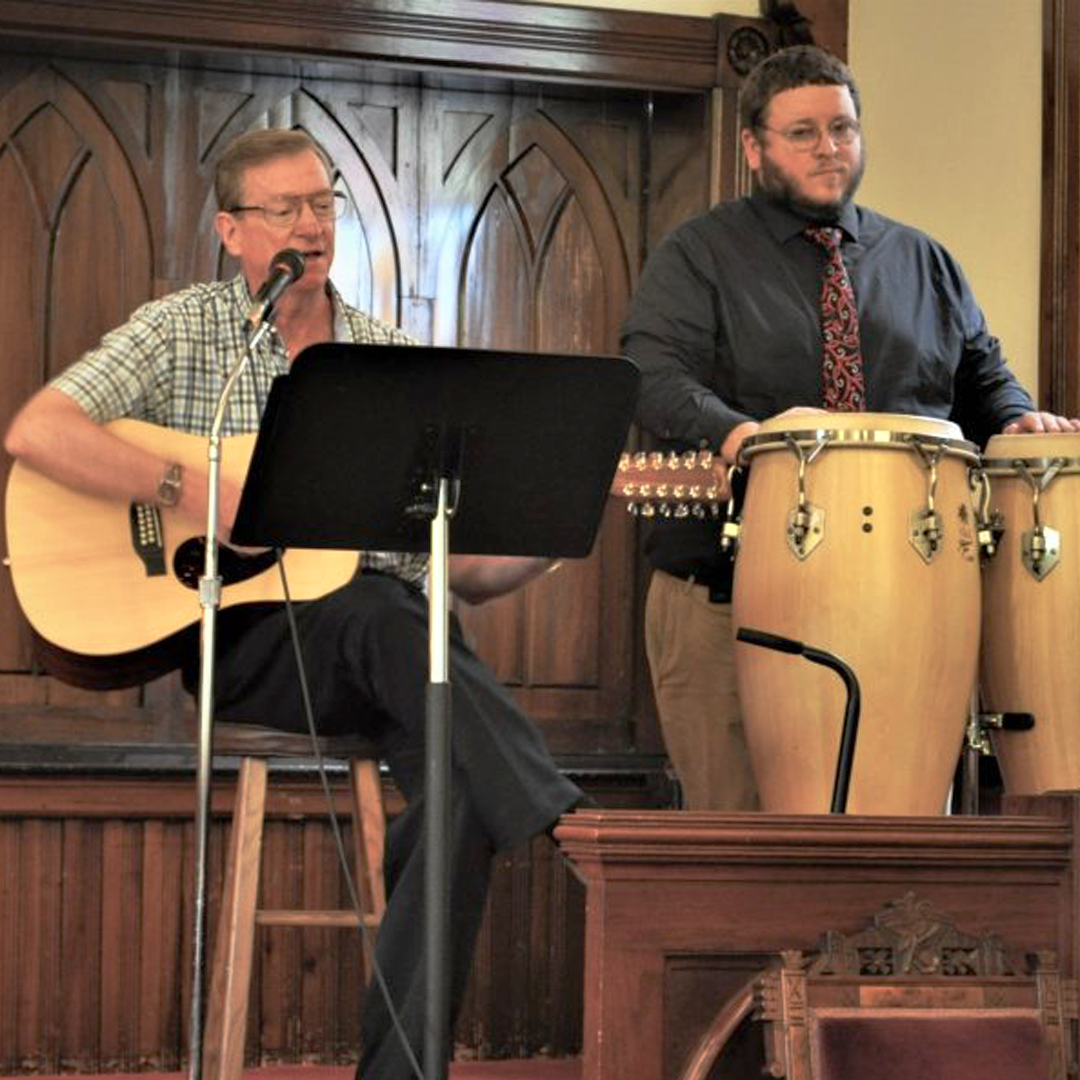 Praise & Worship
10:30 AM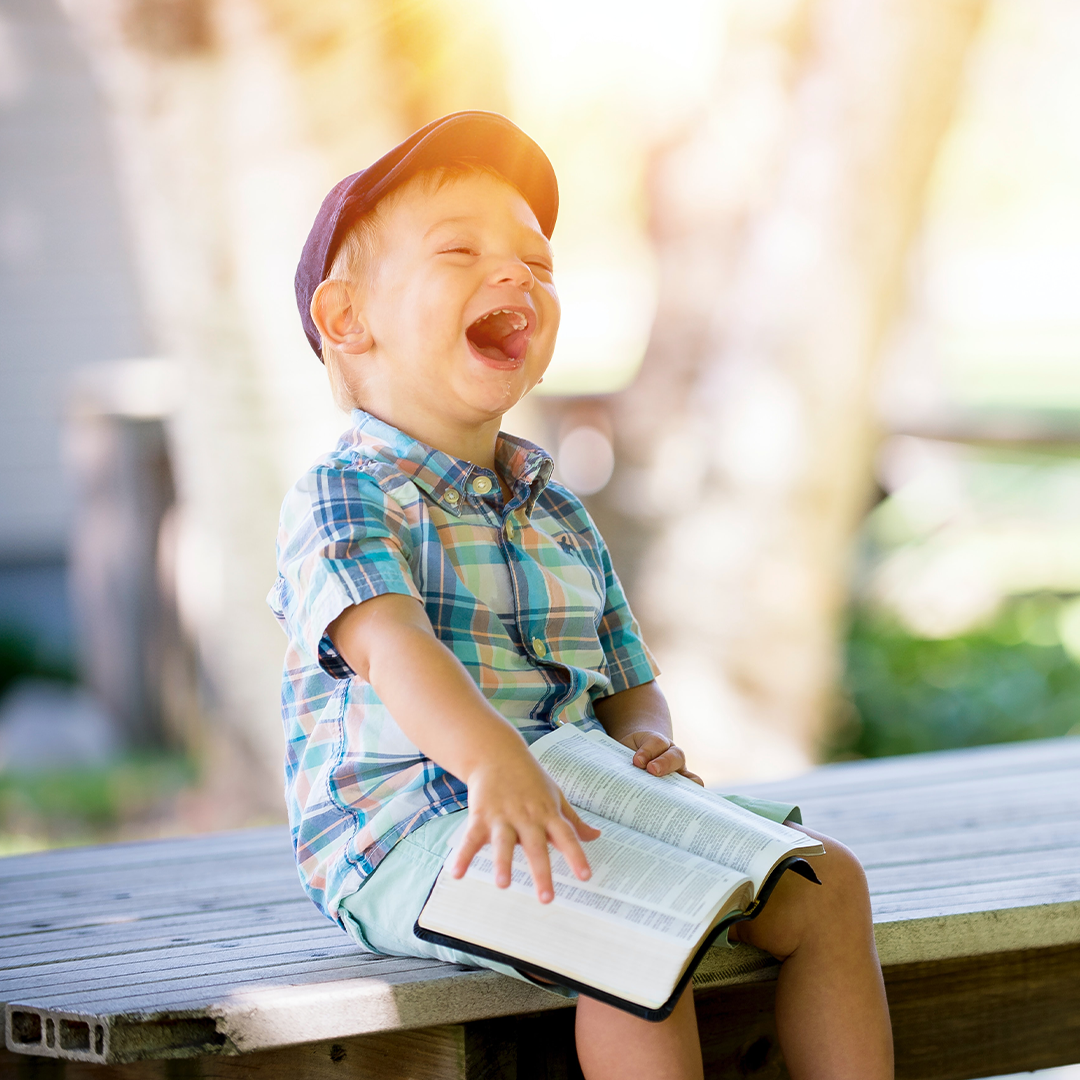 Children's Program
Children are guided to their classrooms following the Children's Message.
SILENCE This Saturday will be three years since the tragedy of Charlottesville, when a Unite the Right rally, frustrated by the Virginian city's attempt to remove a statue of Robert E. Lee, became violent. A white nationalist drove his car into a gathering of...