Welcome to the Neighborhood
Here at WBC, we're driven by two key principles – LOVE GOD and LOVE NEIGHBOR.
Come join us as we learn what this means in each of our lives and as we work together to see it happen. 
Let's Worship Outside
We hope you'll join us on Sunday, October 25th, as we return to worshiping inside our sanctuary right here at 170 Burns Avenue.
Everything begins at 10:30am.
Social distancing and masks required.
Join us this Sunday! We would love to meet you!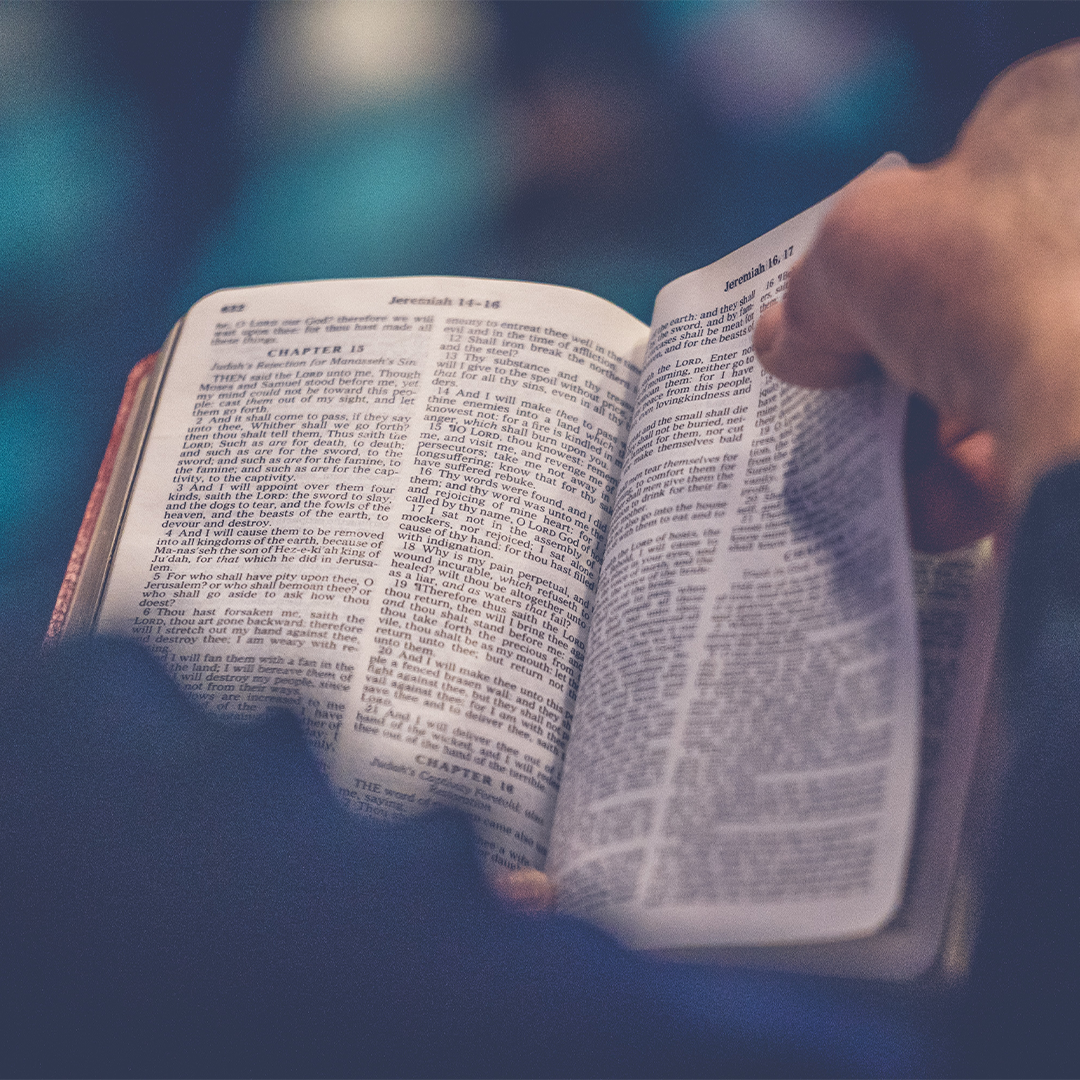 Sunday School
9:00 AM on Zoom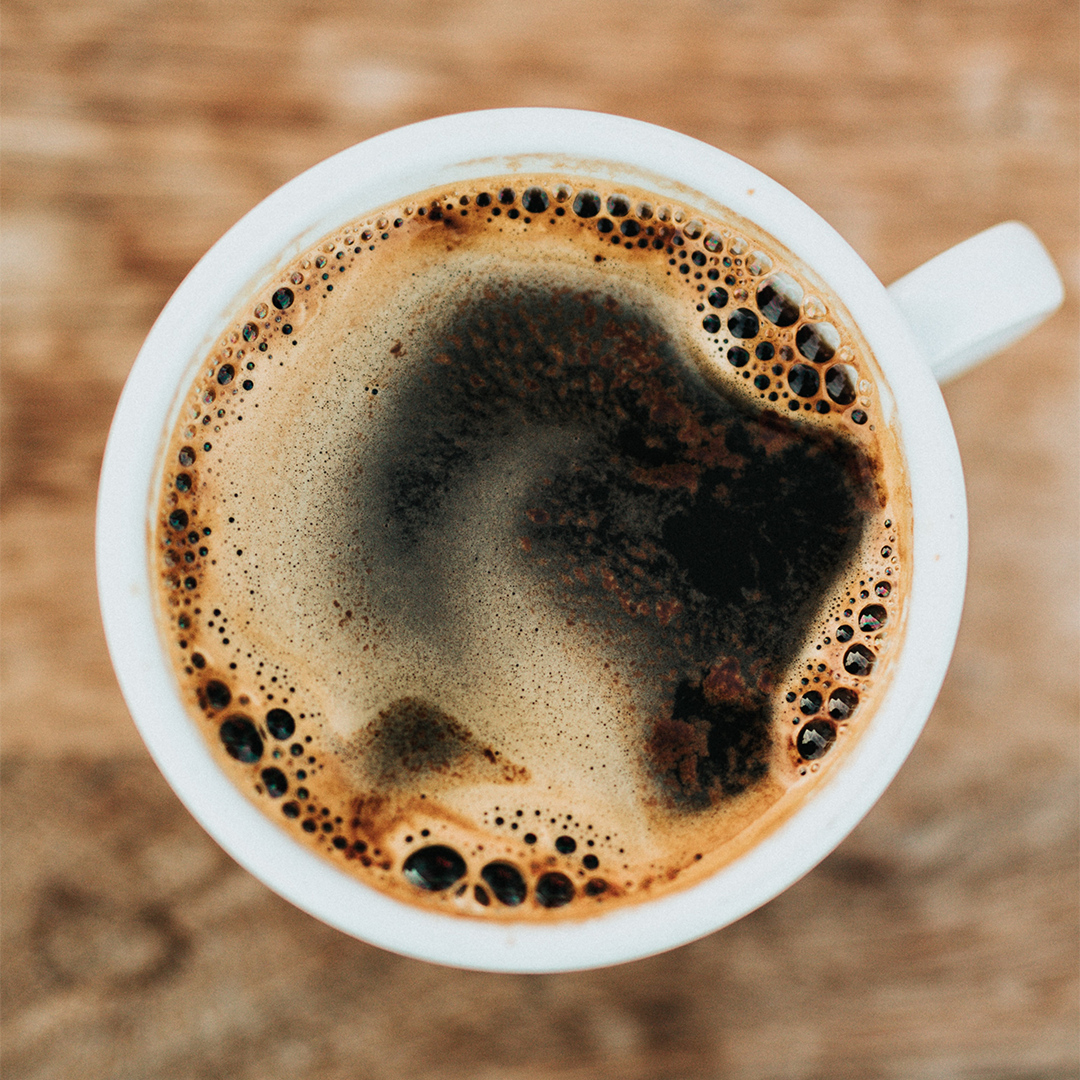 Coffee & Koinonia
Back after Covid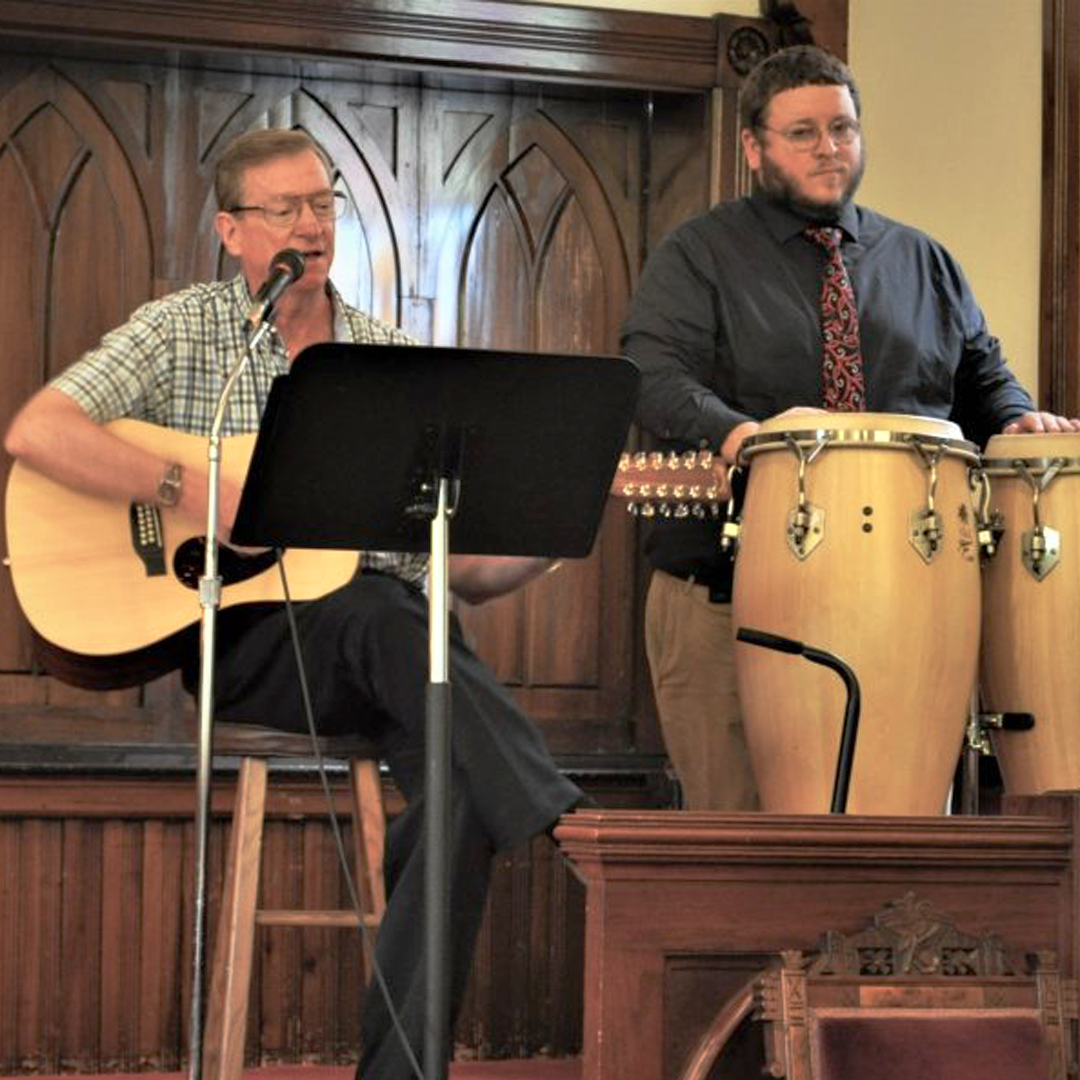 Praise & Worship
10:30 AM Online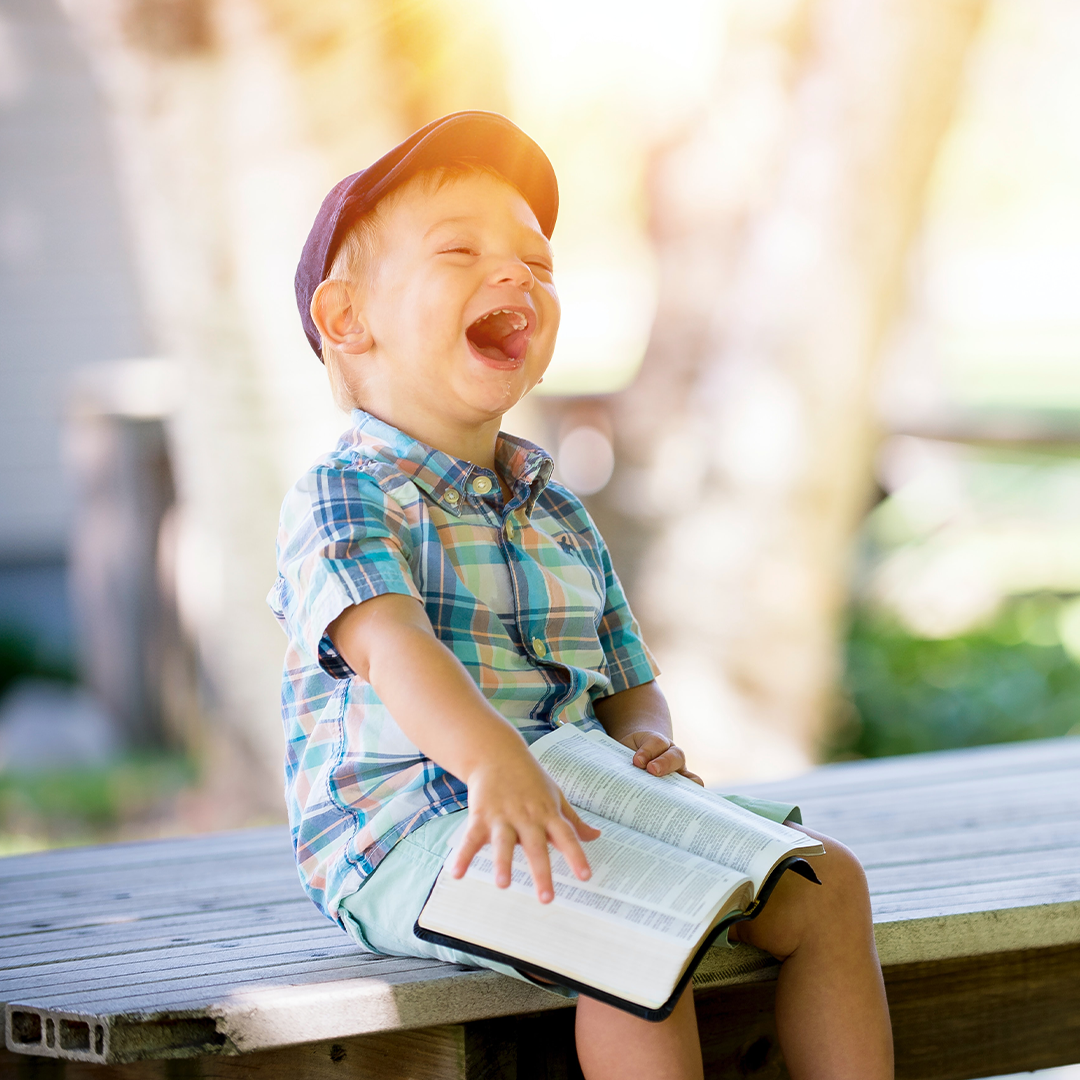 Children's Program
To sign up for our special programs during Covid, please call the church office.
Bible Text: Matthew 22:15-22 | Preacher: Rev. Dr. Jason A. Hentschel
THE WAY Did you know Christians didn't always refer to themselves as "Christians"? Toward the end of the Book of Acts, the Apostle Paul tells us that in the earliest days of our history, we were called "The Way." I like it. It's dynamic. There's movement there, built...