Welcome to the Neighborhood
Here at WBC, we're driven by two key principles – LOVE GOD and LOVE NEIGHBOR.
Come join us as we learn what this means in each of our lives and as we work together to see it happen. 
Worship @ WBC
In-Person at 10:30am* 

 Online at 6:00pm
*Masks and Social Distancing Required
Join us this Sunday! We would love to meet you!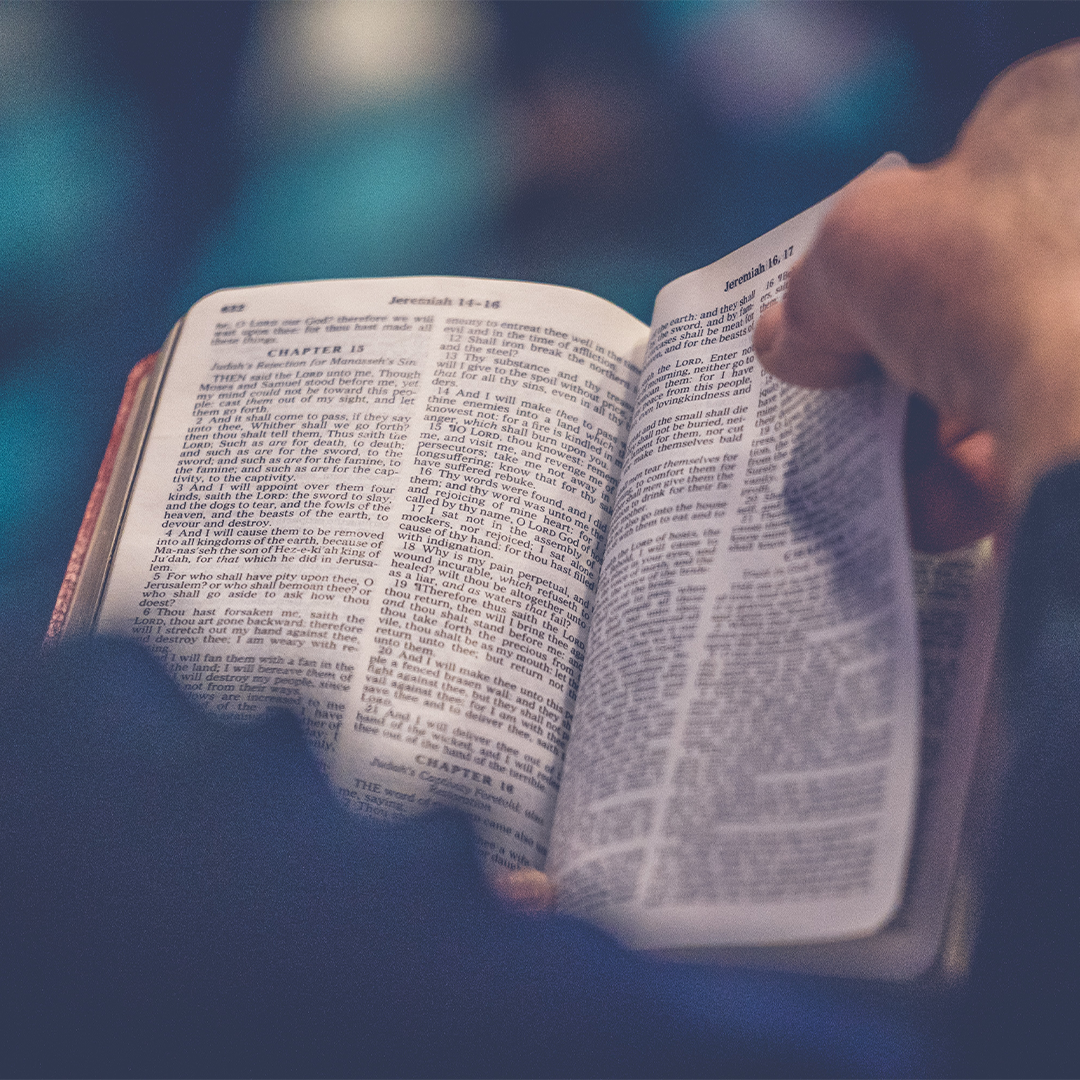 Bible Study on Romans
Sundays @ 8:30 AM on Zoom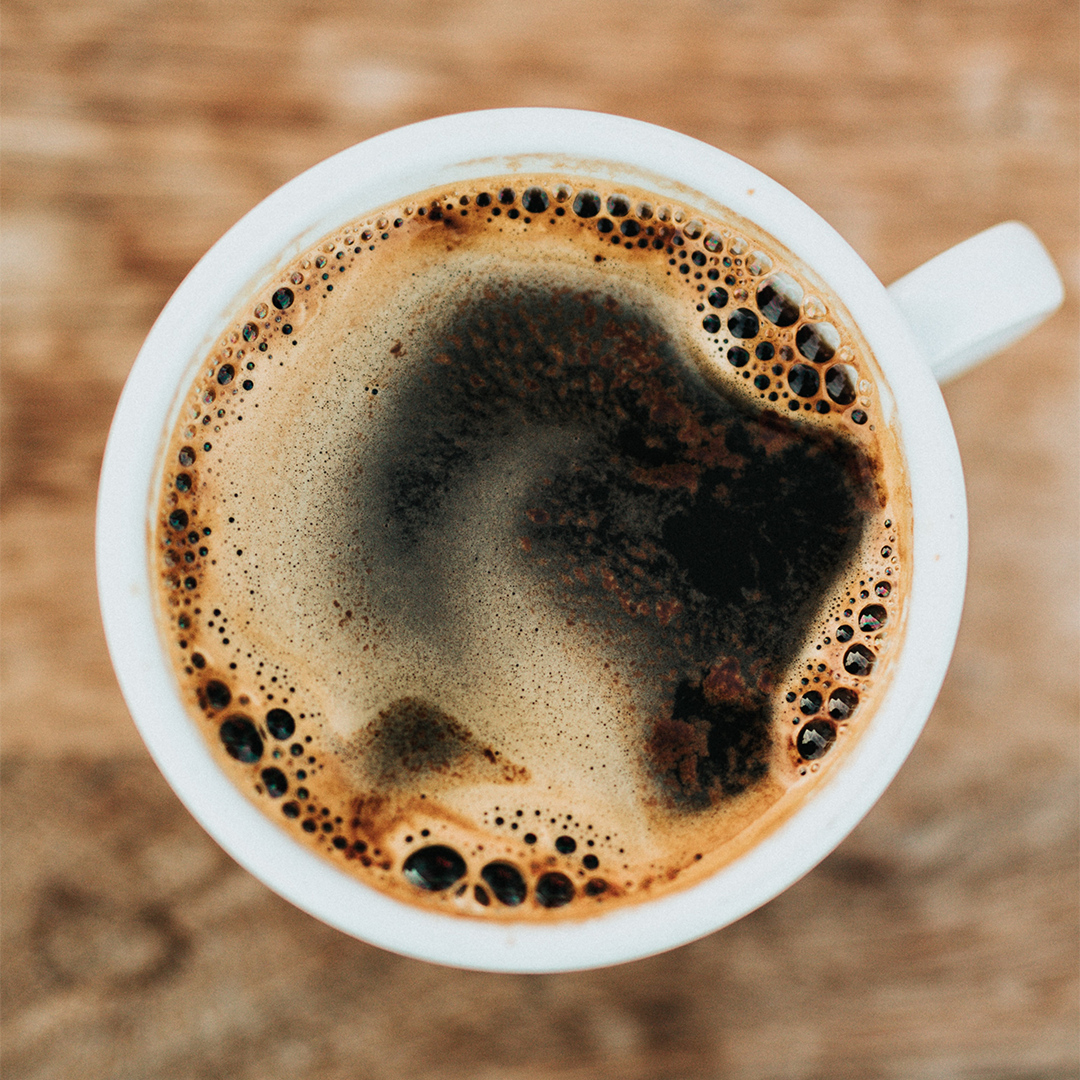 Coffee & Koinonia
Back after Covid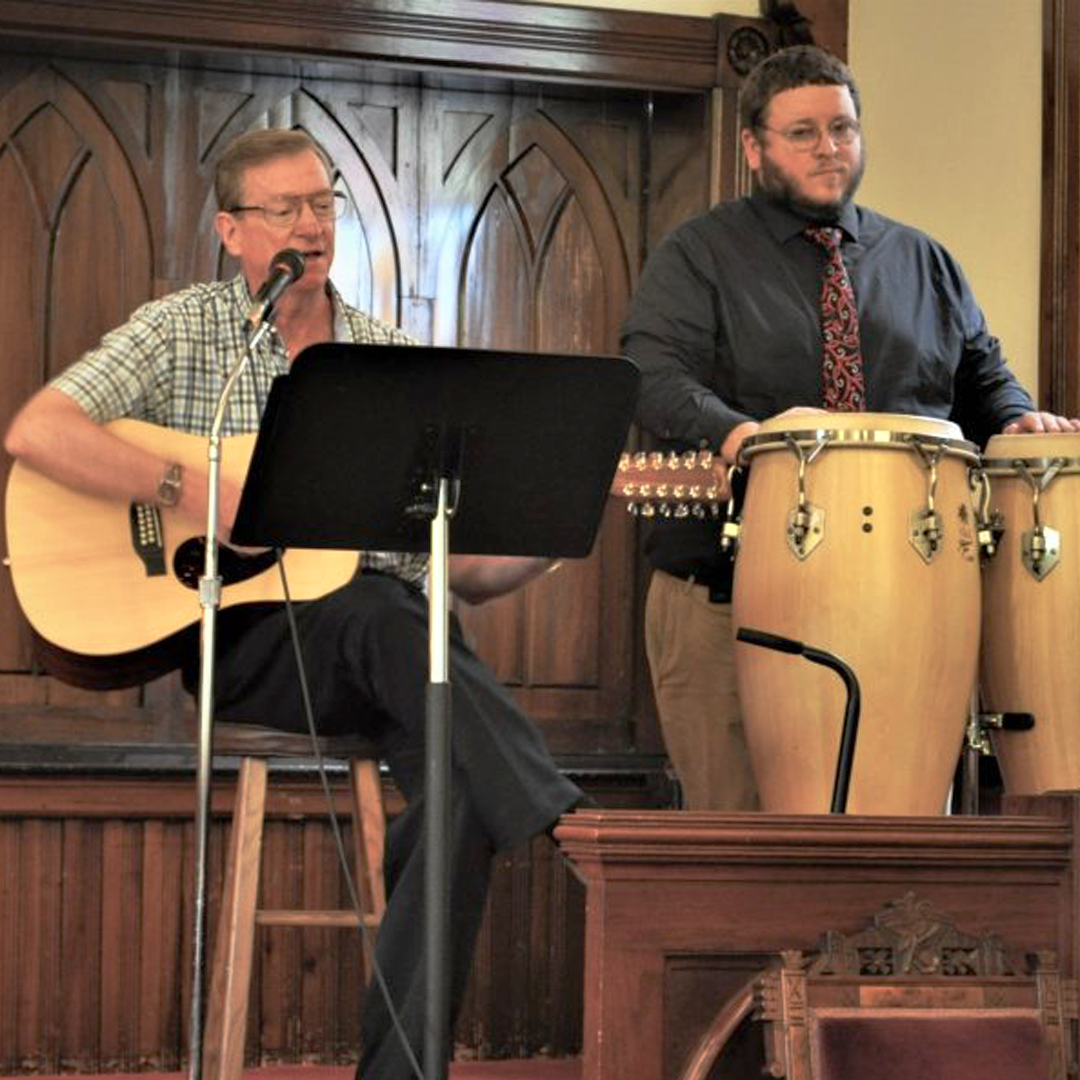 Praise & Worship
 10

:30 AM In Person
6:00 PM Online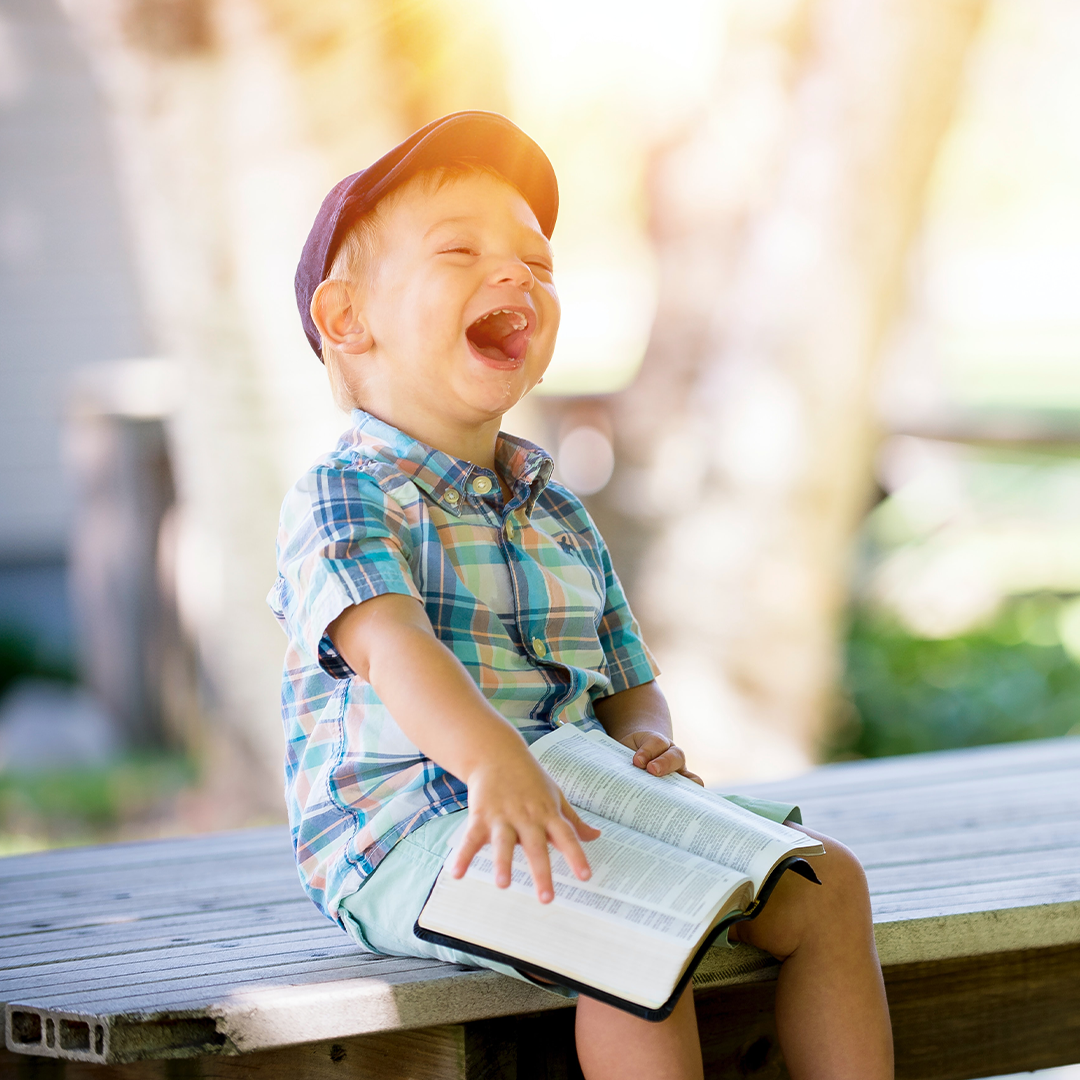 Children's Program
To sign up for our special programs during Covid, please call the church office.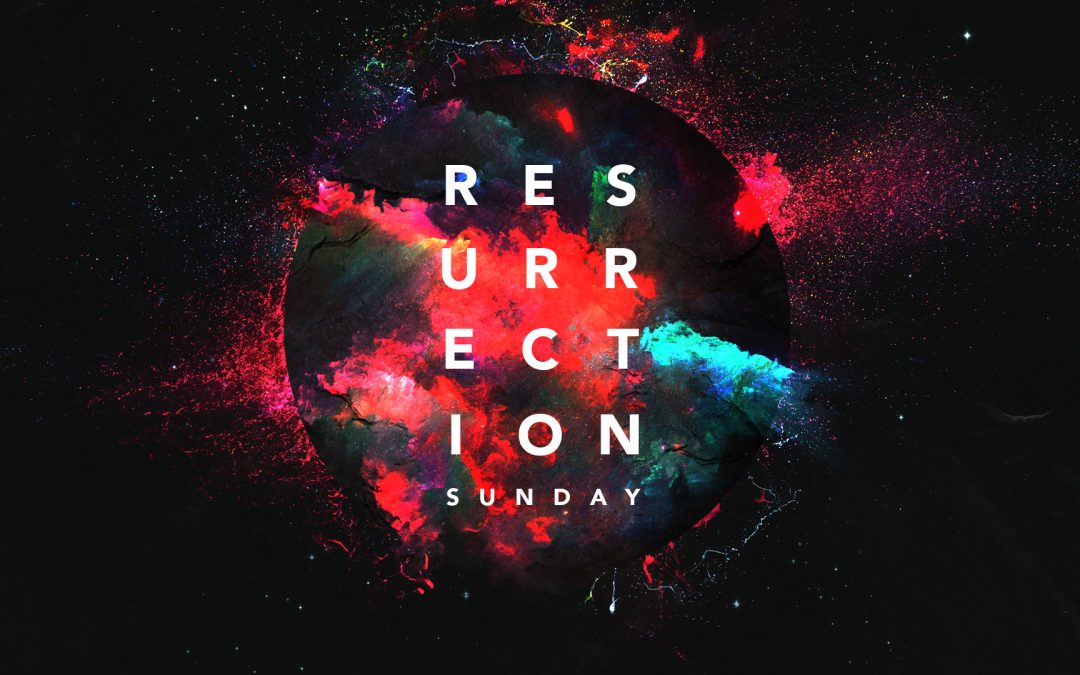 Bible Text: Mark 16:1-8 | Preacher: Rev. Dr. Jason A. Hentschel | Series: Living the Resurrection Series
CHASMS Welcome to Week 2 of Easter! Some folks call this season "Eastertide," which is fun, but I just think of it as the Time of Resurrection Life. Here we are in the midst of the presence of the risen Christ, and yet there is even more to come. Hallelujah! What a...