Welcome to the Neighborhood
Here at WBC, we're driven by two key principles – LOVE GOD and LOVE NEIGHBOR.
Come join us as we learn what this means in each of our lives and as we work together to see it happen. 
Worship @ WBC
Come on and join us every Sunday morning at 10:30am for worship online. 
Click on the "Watch Sunday Service" button above.
(In-person services have been cancelled for the time being due to the coronavirus pandemic.) 
Join us this Sunday! We would love to meet you!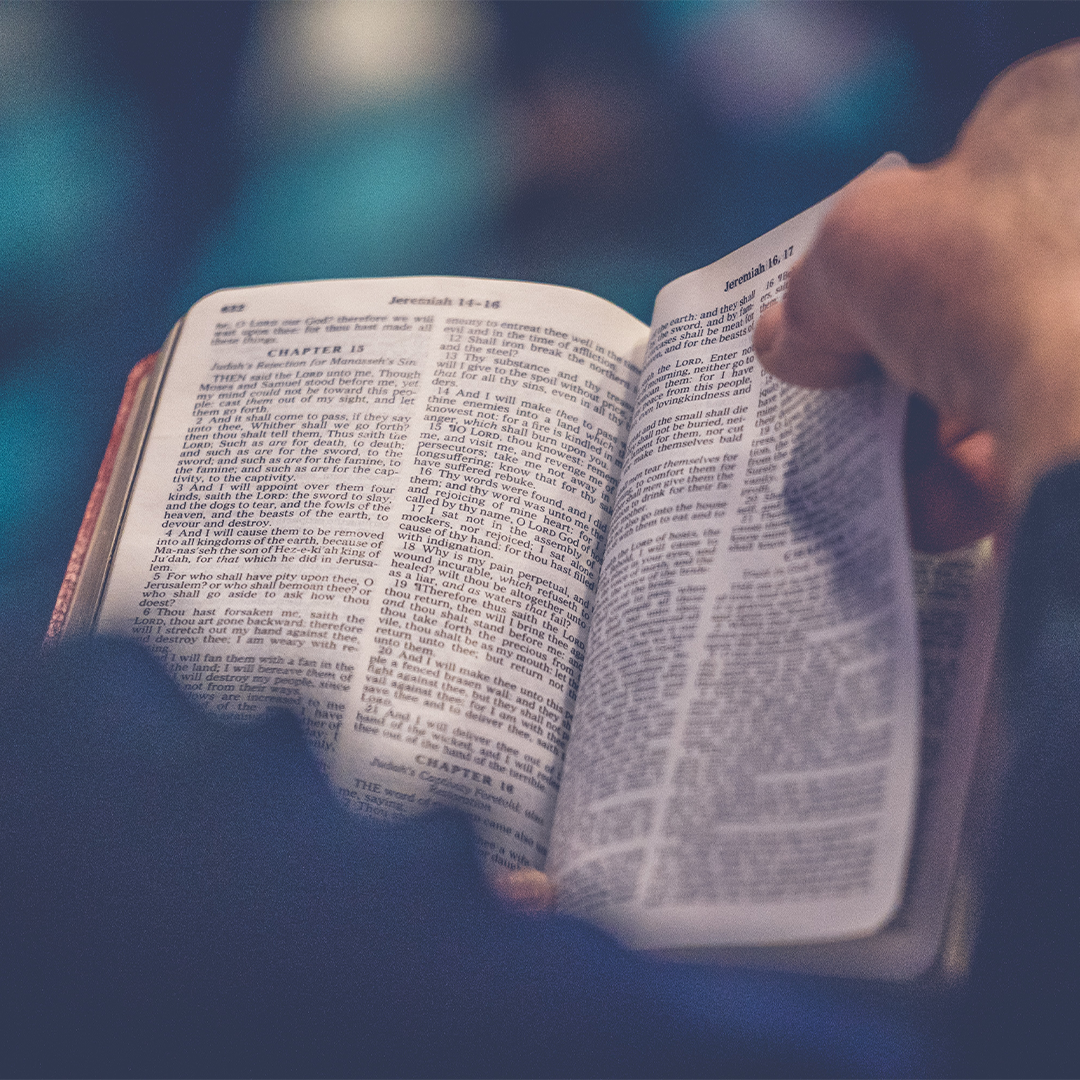 Bible Study on Romans
Sundays @ 9:00 AM on Zoom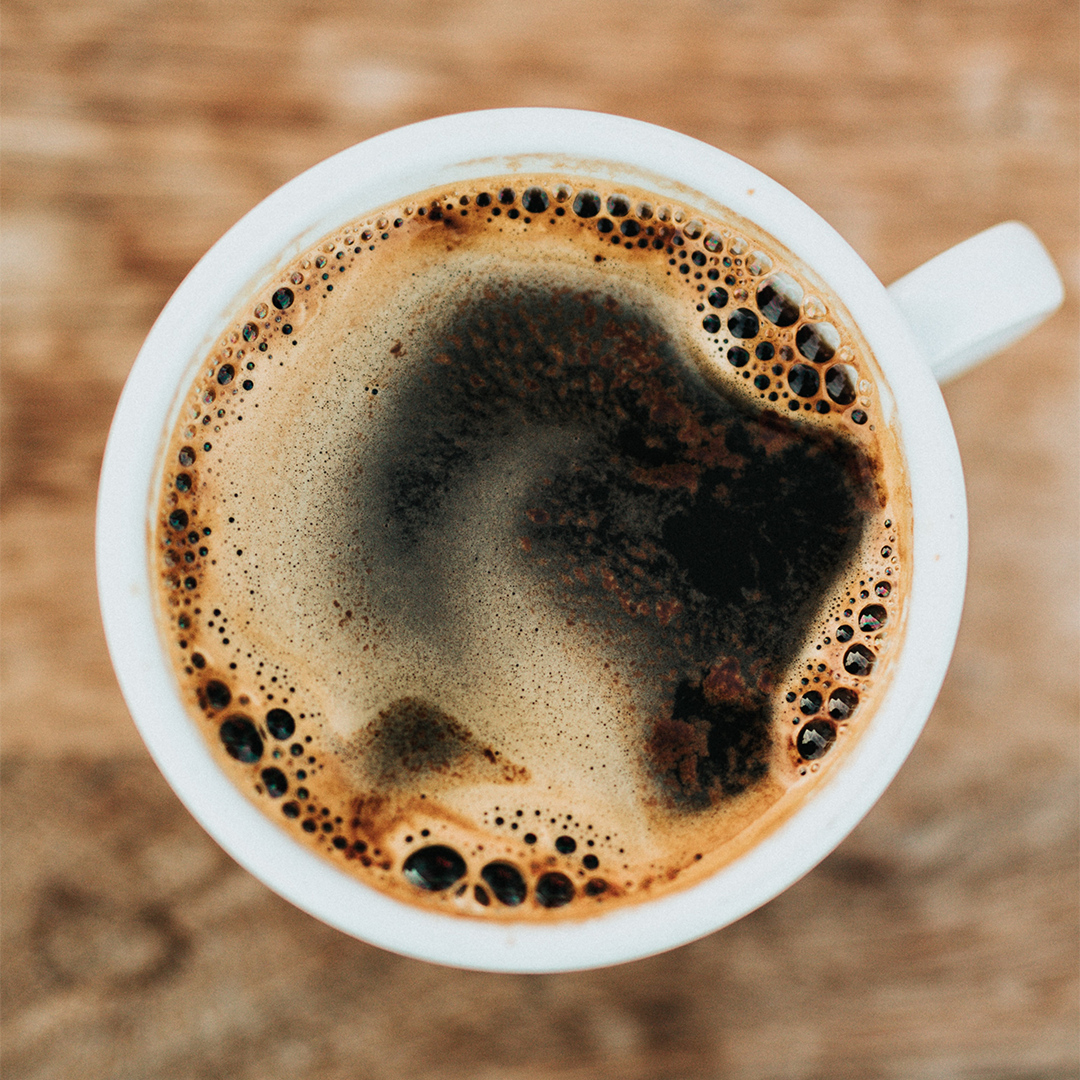 Coffee & Koinonia
Back after Covid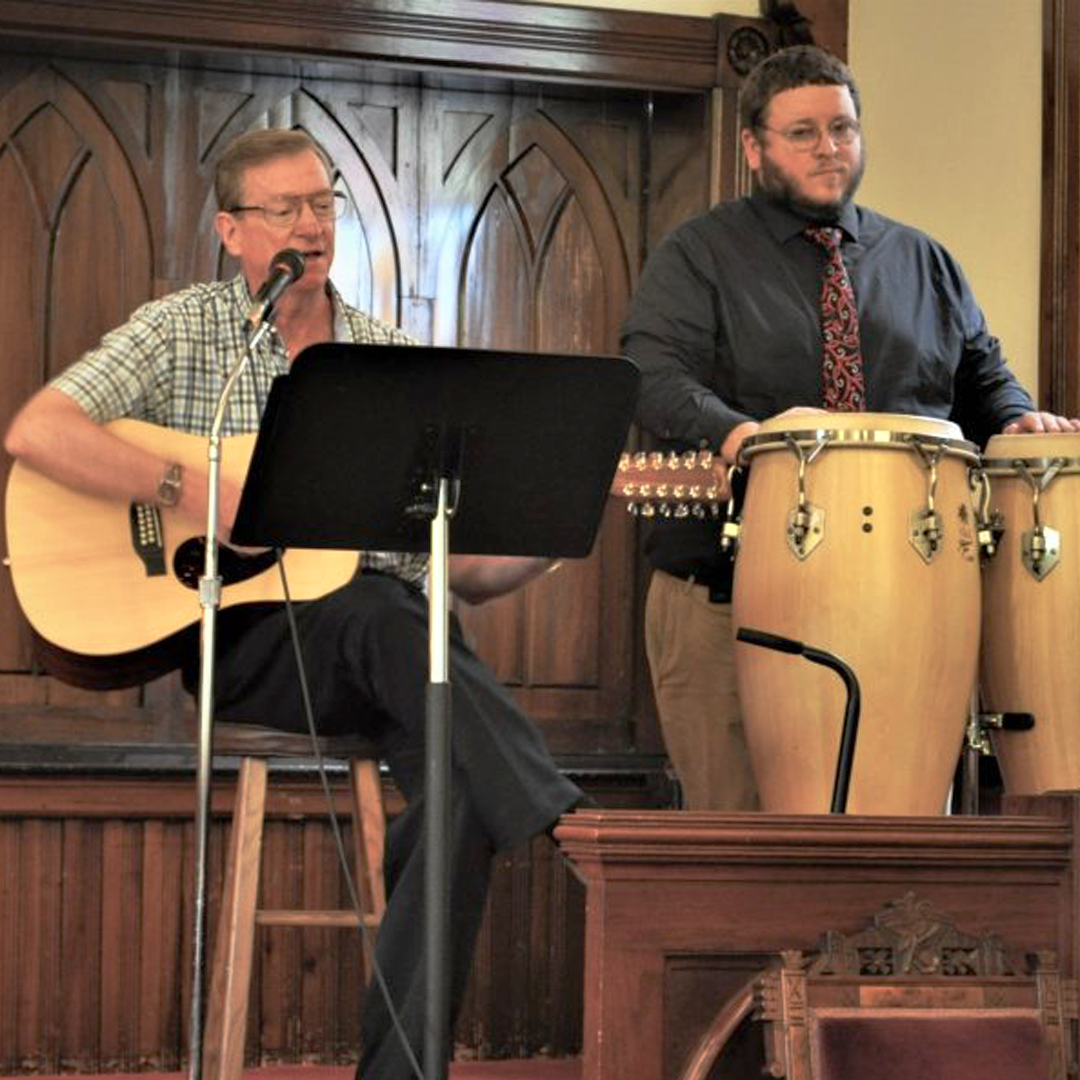 Praise & Worship
 10

:30 AM Online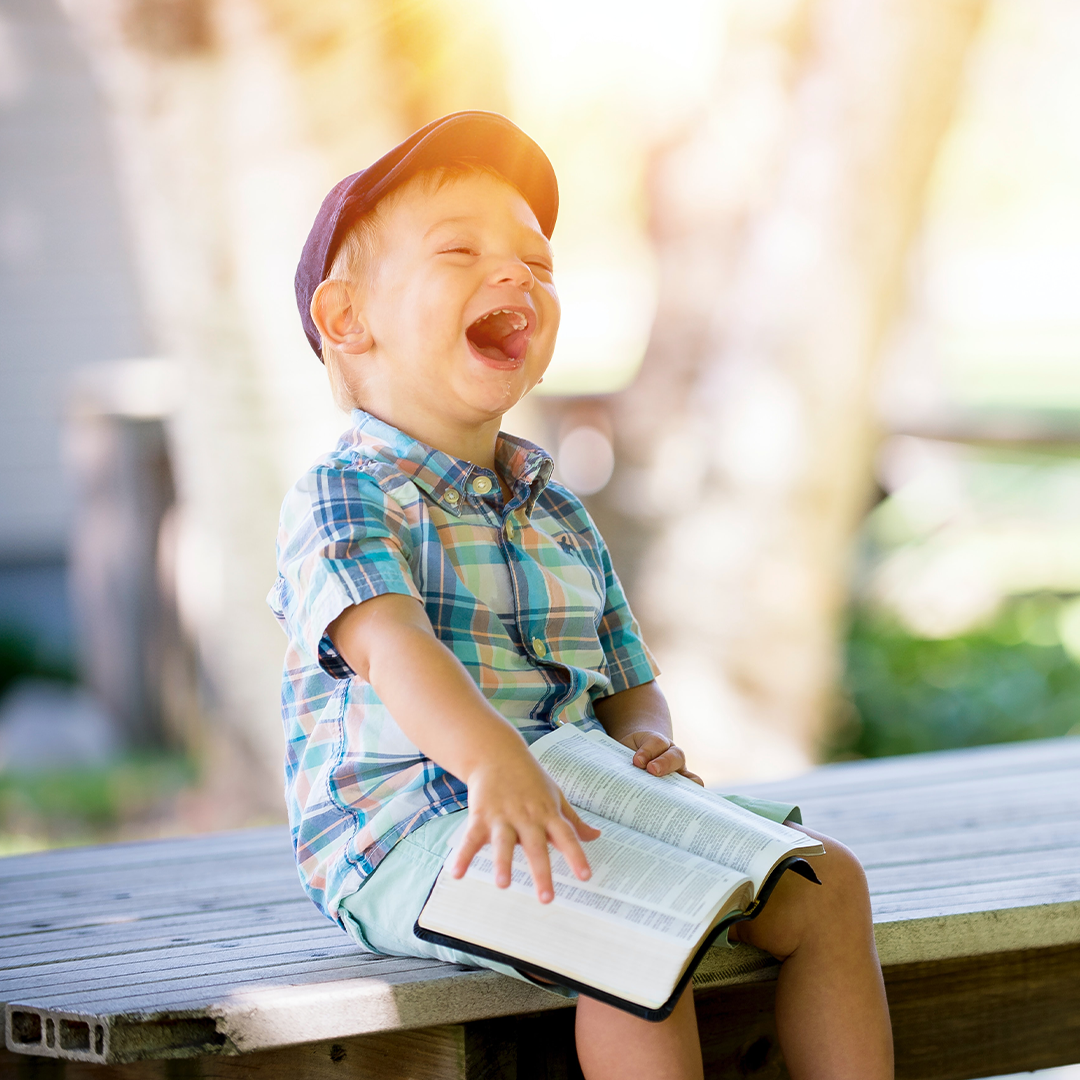 Children's Program
To sign up for our special programs during Covid, please call the church office.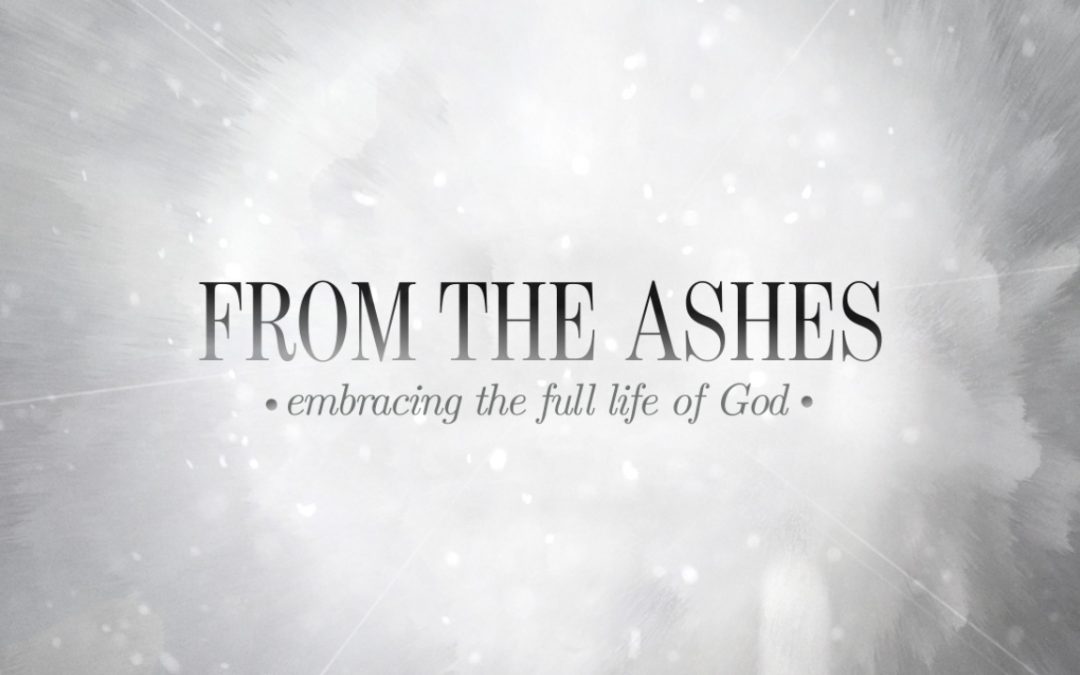 Bible Text: Genesis 3:1-7 | Preacher: Rev. Dr. Jason A. Hentschel | Series: The Seven Deadly Sins
HAPPILY DEPENDENT Today is Ash Wednesday, the first day in our Season of Lent and a moment to reflect not simply on our mortality and our sinfulness, but on the joy of confessing — and living out — our utter dependence upon God. In today's devotional, I invite you to...