Welcome to the Neighborhood
Here at WBC, we're driven by two key principles – LOVE GOD and LOVE NEIGHBOR.
Come join us as we learn what this means in each of our lives and as we work together to see it happen. 
Worship @ WBC
Sundays – 10:30am
Sunday School – 9:00am
Both In Person & Online
Join us this Sunday! We would love to meet you!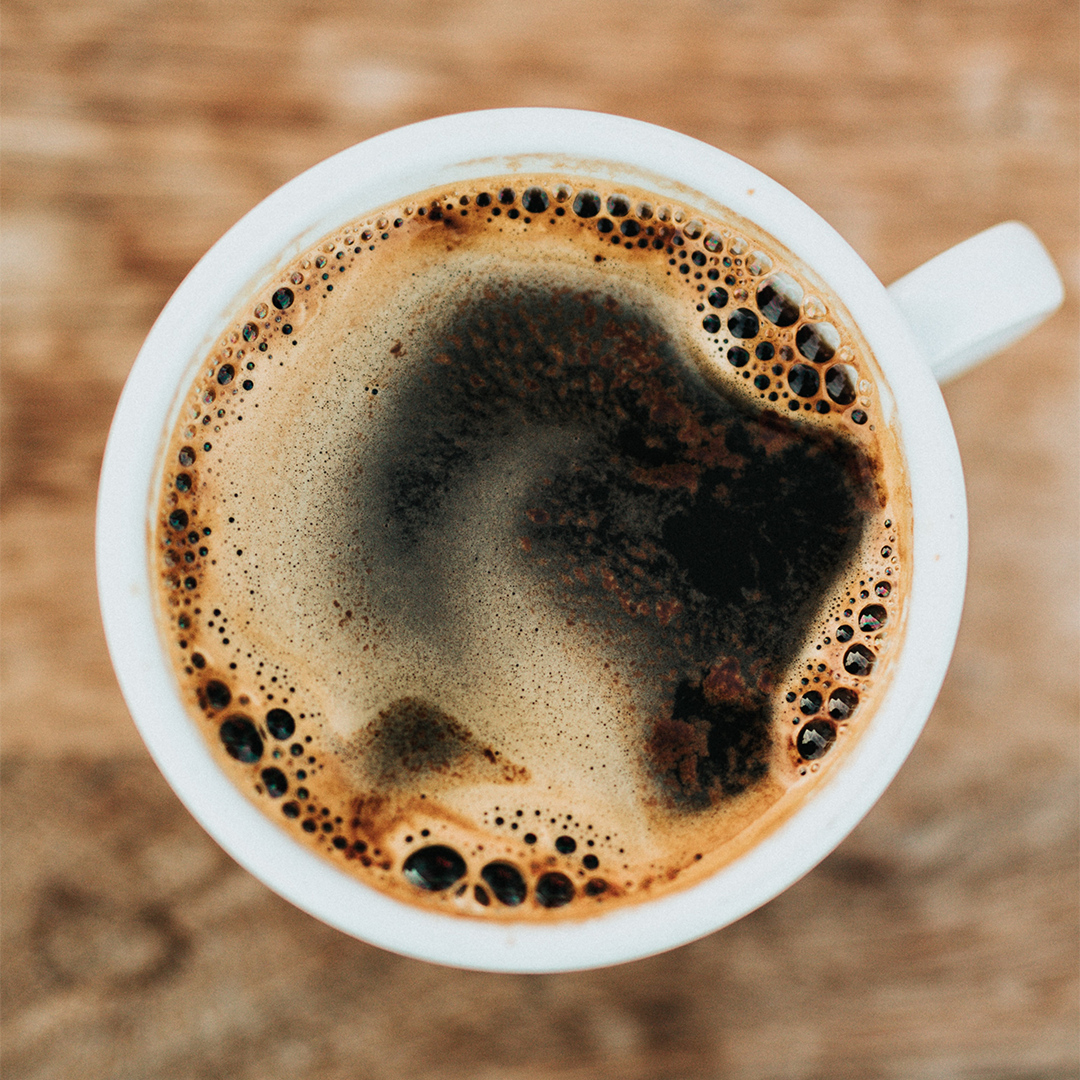 Coffee & Koinonia
10:00 AM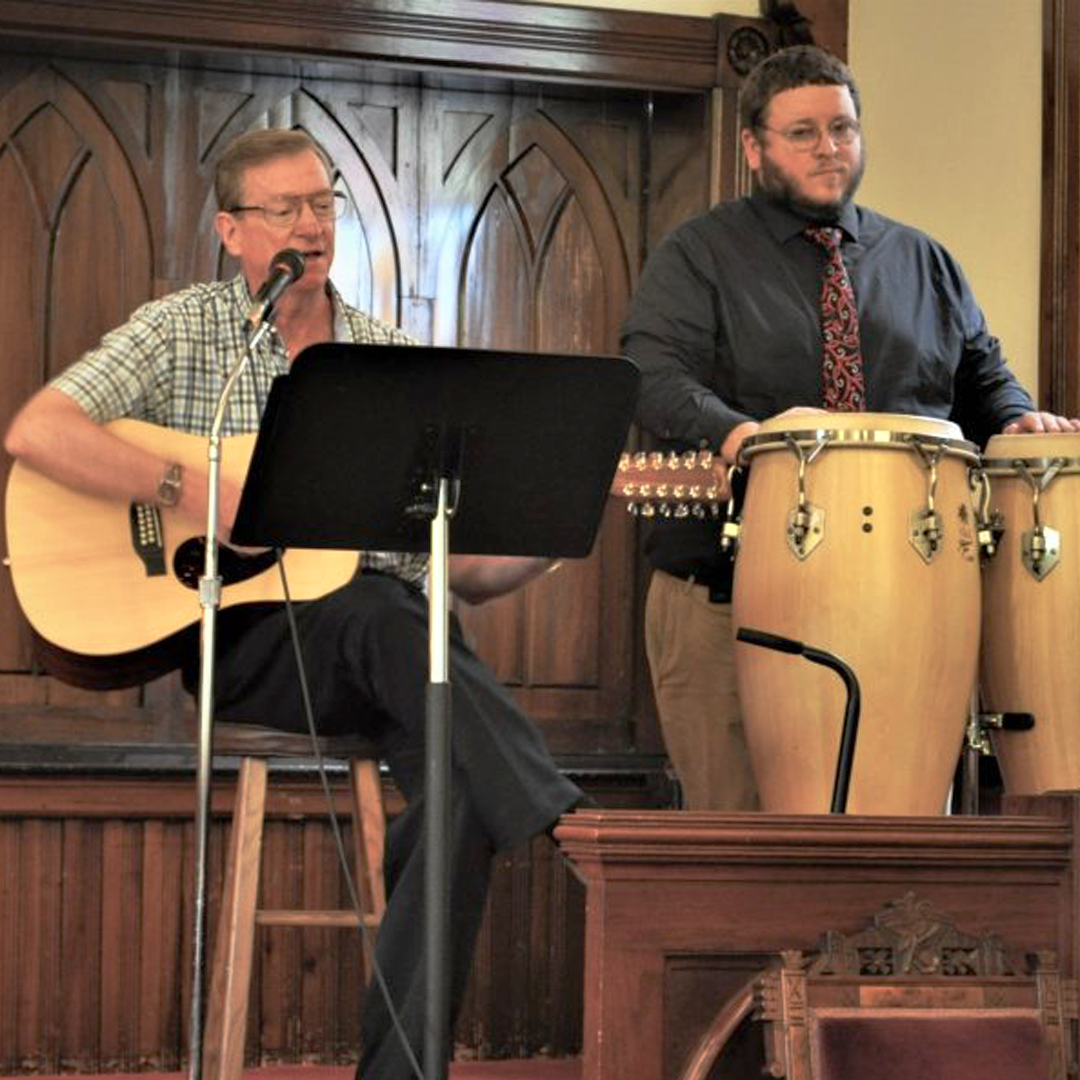 Praise & Worship
10:30 AM 


In Person & Livestreamed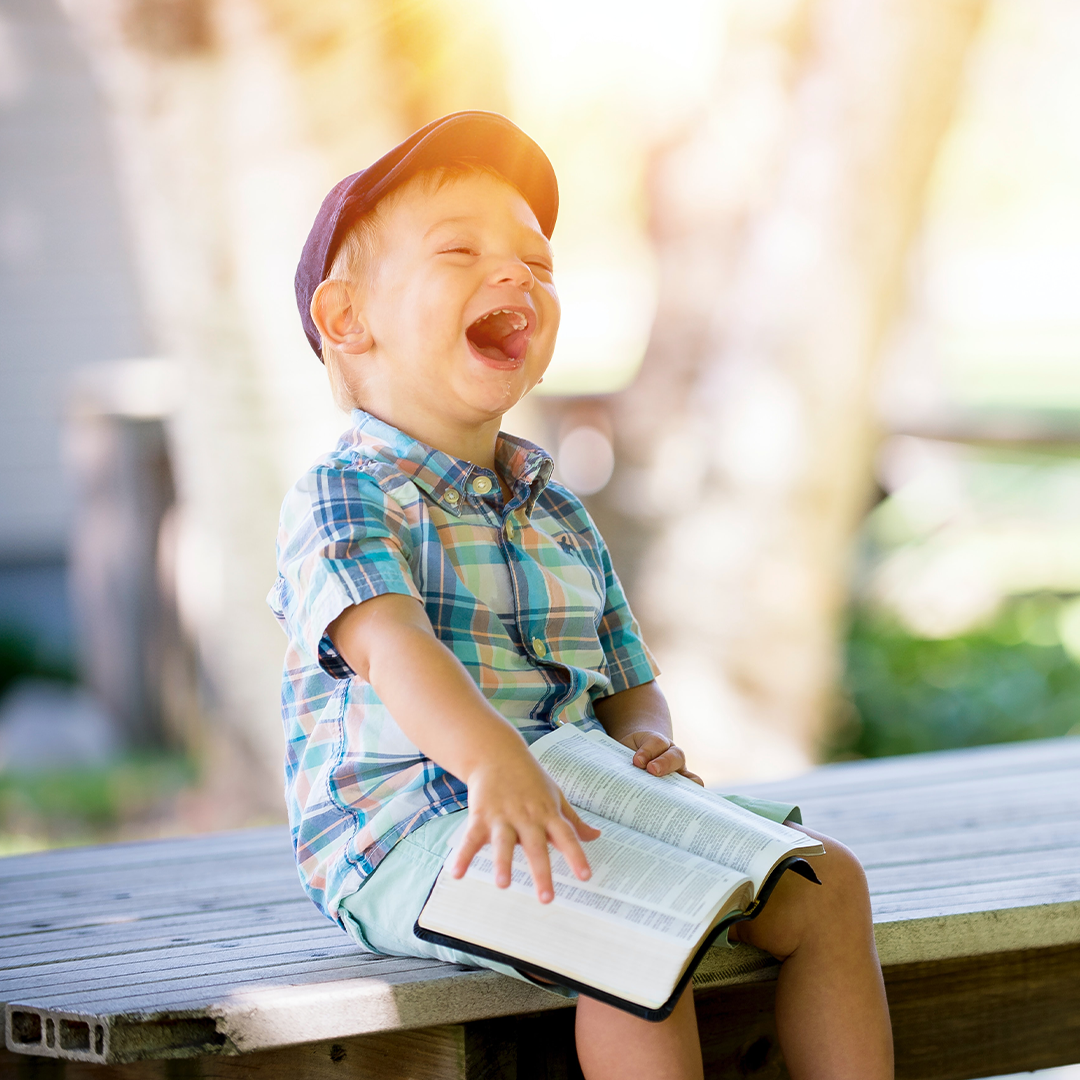 Kids' Church
Special programs for Nursery through 5th grade
Bible Text: Esther 5:1-8 | Preacher: Rev. Dr. Jason A. Hentschel | Series: The Book of Esther
A Reminder from C. S. Lewis about Prayer The calls for prayer and lament this week have risen to a new pitch. On Monday, we learned that hundreds, if not thousands, of women and children were being abused for decades by pastors of the nation's largest Protestant...