Welcome to WBC, where absolutely everyone is welcome and where we believe God wants all of us to become better human beings who know how to love God and our neighbors well.
Because stepping into a new community can be a little overwhelming, we've set things up to help make your first experience at WBC as stress-free as possible. Our greeters will meet you at the entrance and will gladly point you in the direction of the sanctuary, kids areas, and restrooms.
At our Welcome Desk, you'll find information about how you can immediately start to learn, grow, plug in, and serve. If you have kids, you can register them for our children's programs there as well (nursery through fifth grade). They are also welcome to remain in the service, too.
Join us this Sunday! We would love to meet you!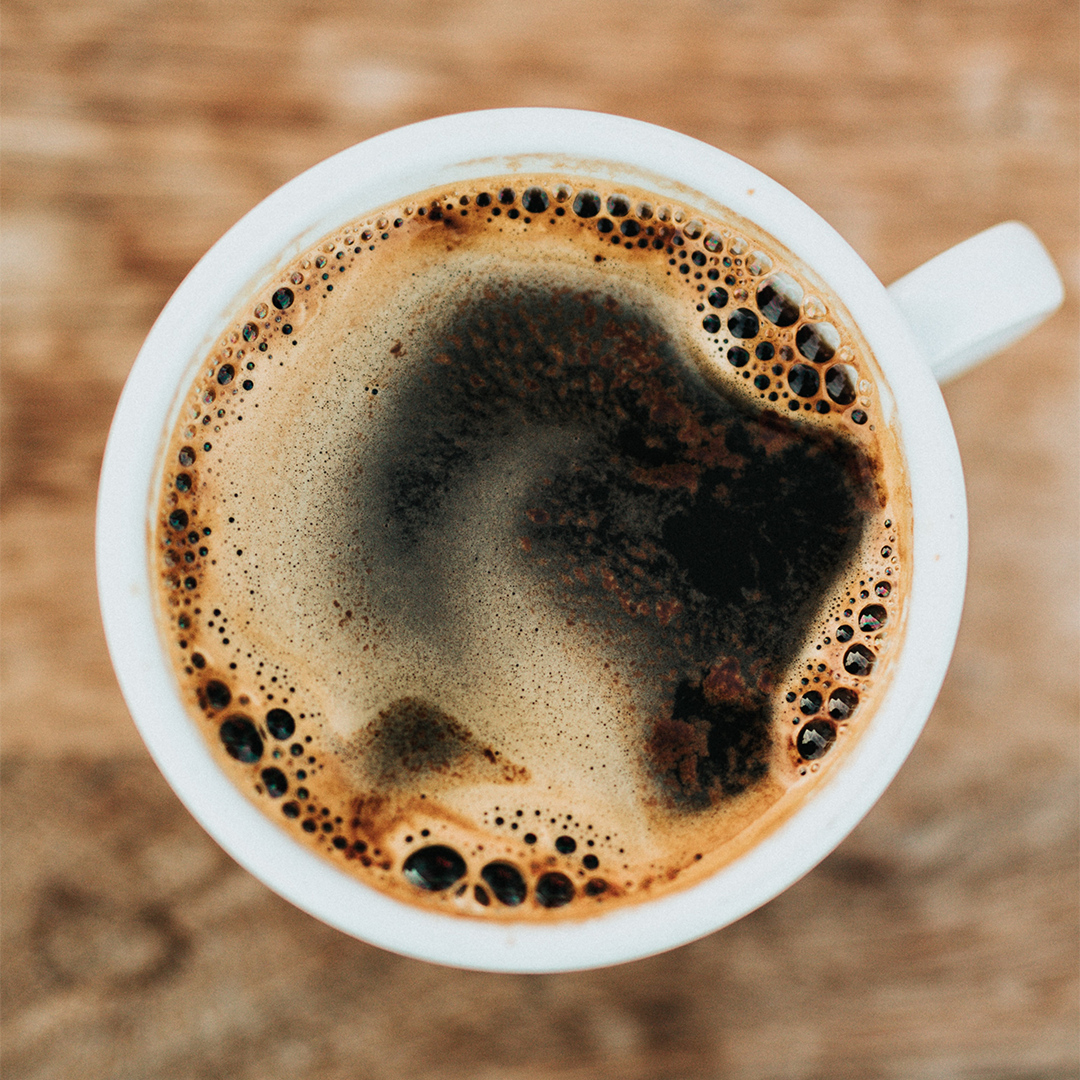 Coffee & Koinonia
10:00 AM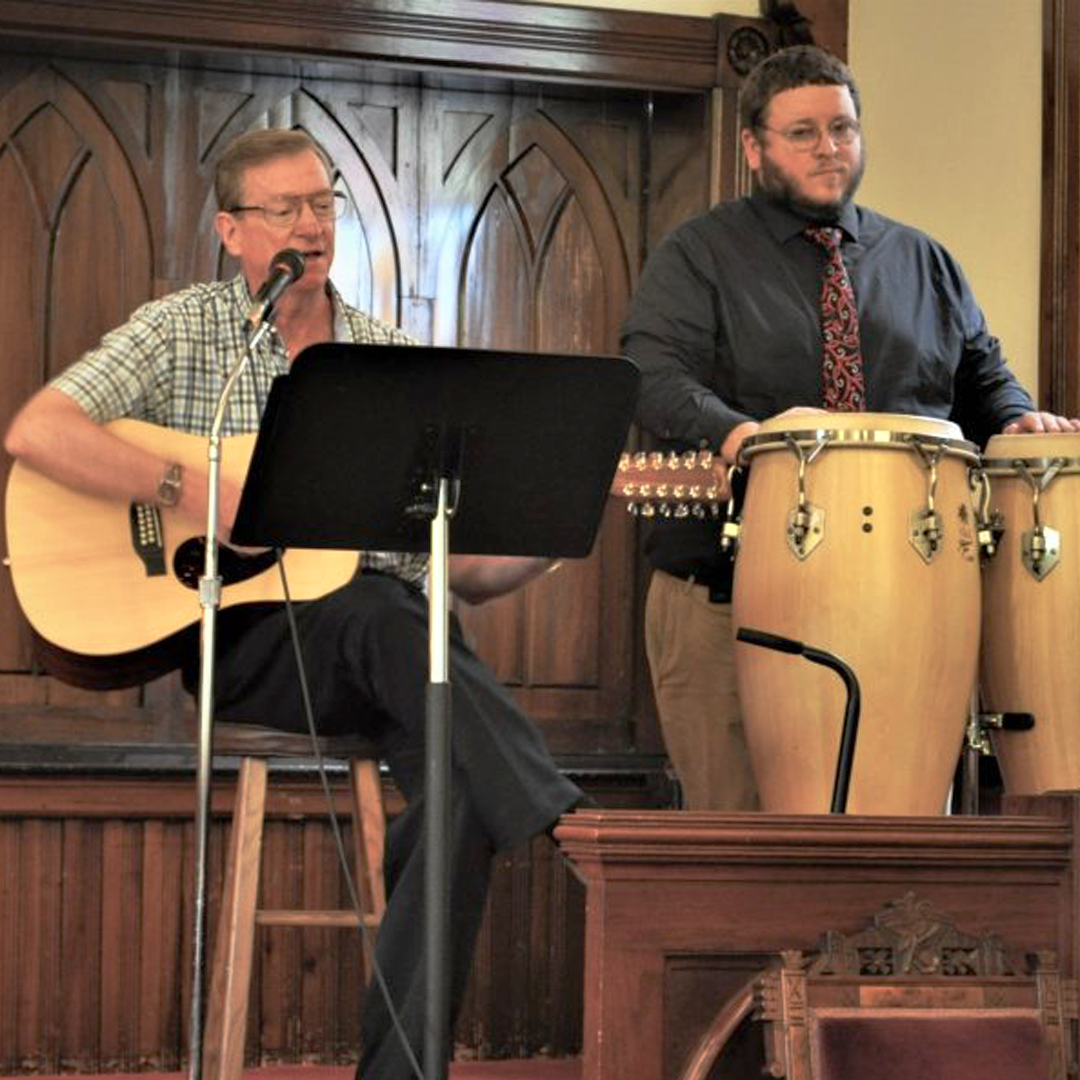 Praise & Worship
10:30 AM 


In Person & Livestreamed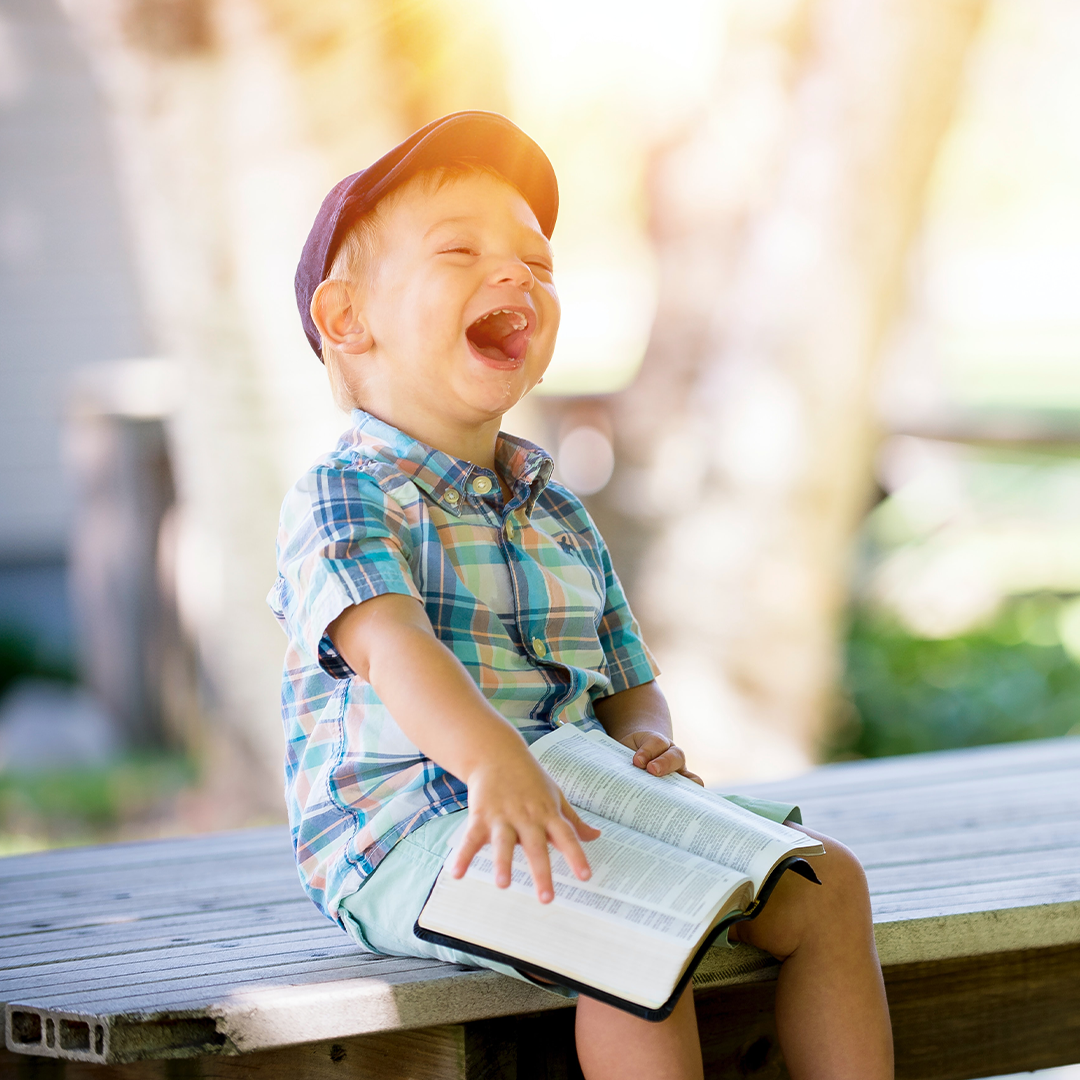 Kids' Church
Special programs during the service for Nursery through 5th