Contact Us
We would love to hear from you!
We are located at:
170 Burns Avenue Wyoming Ohio 45215
Join us this Sunday! We would love to meet you!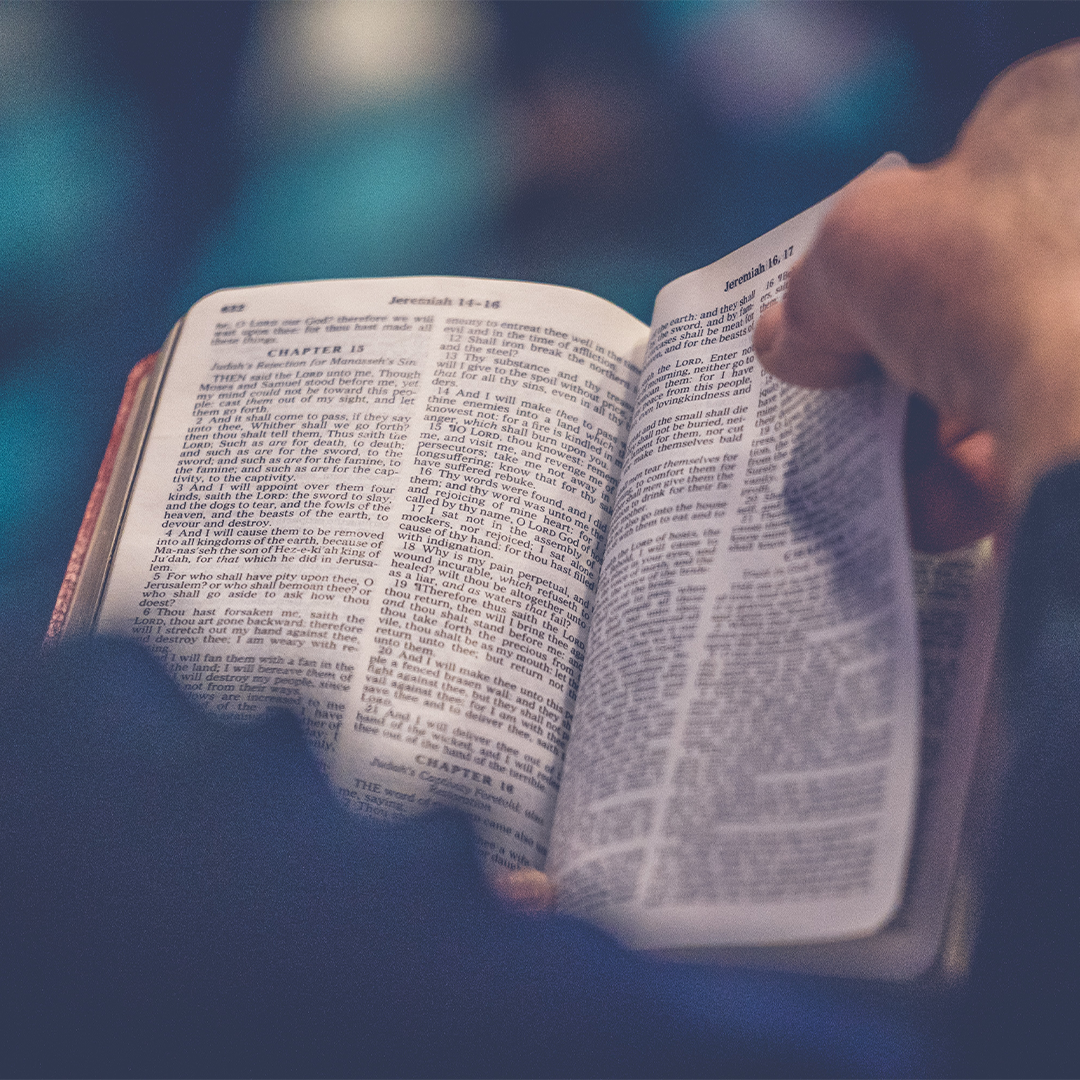 Adult Bible Study
9:00 AM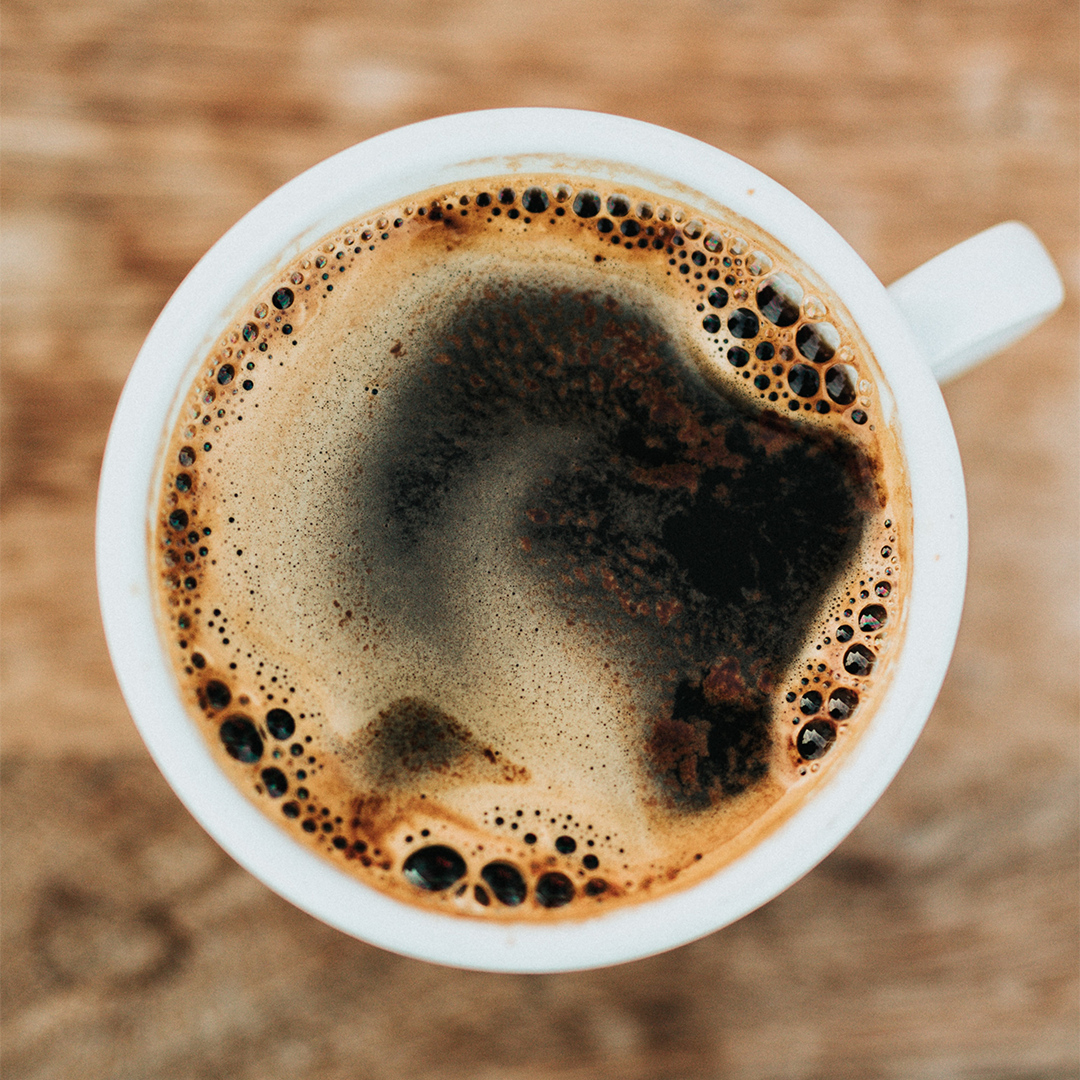 Coffee & Koinonia
10:00 AM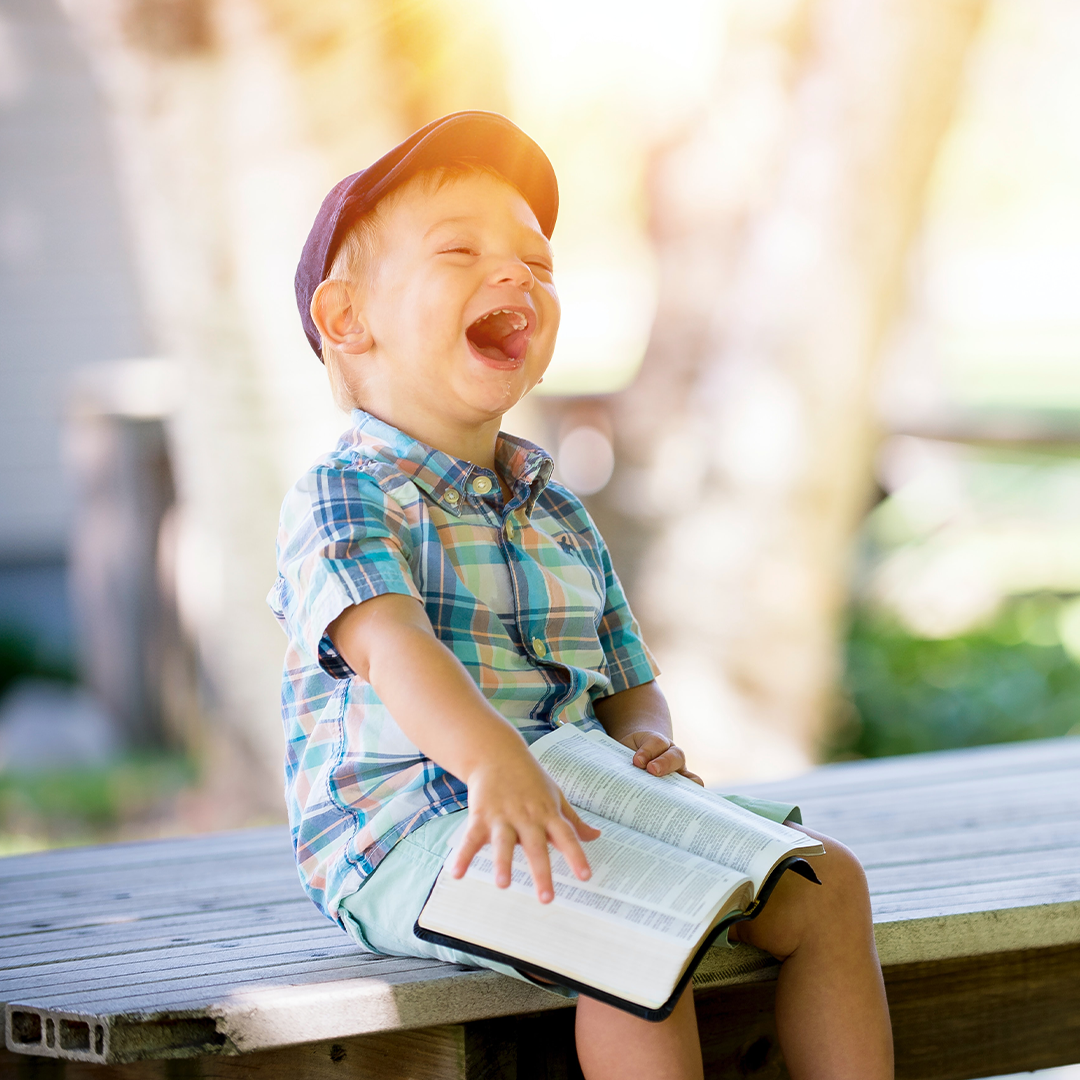 Children's Program
To sign up for our special programs during Covid, please call the church office.